A local family is trying to raise £300,000 to pay for treatment of a child suffering from a brain tumour.
Nine year old Lucy Moroney from Heswall has been diagnosed with Diffuse Intrinsic Pontine Glioma (DIPG), an inoperable, malignant brain tumour. The tumour is described as Grade 4, which means that Lucy may have only months to live.
It is another tragic chapter in her life. In January 2012, Lucy's mum, Nicola died from sudden cardiac arrest aged just 33, due to an undiagnosed heart condition called Dilated Cardiomyopathy.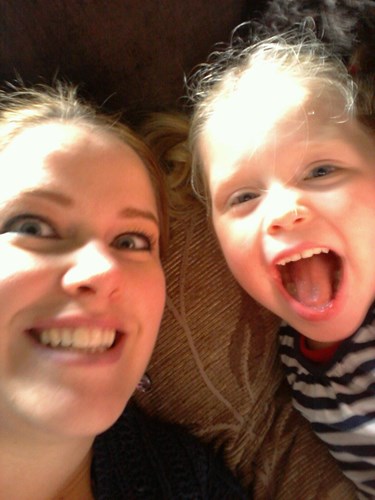 Furthermore, Nicola was pregnant when she died, and a baby girl called Ruby was delivered by c-section during her attempted resuscitation. Ruby survived for just 14 hours.
Lucy has a younger sister called Amy.
Writing on her Just Giving page, Nicola's sister, Paula Newman writes: "Since the tragedy of losing Nic and Ruby, Lucy and Amy have had their lives rebuilt around them by their loving Dad, dedicated 'Nannie' (my mum) and the rest of the family."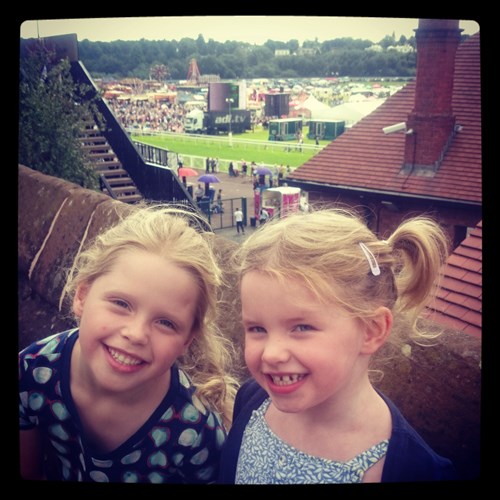 Of niece Lucy's condition she adds: "Currently, treatment is limited to radiotherapy (of which there are several delivery methods) and chemotherapy on the NHS. There has been very little research into DIPG and therefore, comparatively little is known about this type of cancer.
"We know it only affects children and the cruel nature and location of the tumour means that DIPG children gradually lose control of their bodily functions. Our family is doing everything possible, amid the whirlwind of disbelief we find ourselves in, to find alternative therapies and options that may work either outside or alongside the NHS. It's our only hope of helping Lucy and if we have hope, we can keep going."
Paula and family have researched numerous treatments and therapies that may help Lucy, including one known as "intra-arterial chemotherapy treatment under Dr. Alberto Siller and Dr. Alberto Garcia in Monterrey, Mexico."
Paula says: "The treatments do come at a cost. For example, the treatment in Mexico is estimated to cost at least £300,000 and even initial consultations can cost hundreds of pounds, so we would like to try and raise some funds to help towards this. Any excess funds raised will go towards research into DIPG."
If you wish to find out more please visit Paula's Just Giving page by clicking or tapping here.