[dropcap type="circle"]G[/dropcap]ayton's Olympic gold medallist, Chris Boardman MBE, is set to get Greater Manchester moving as the city region's first ever Cycling and Walking Commissioner.
The cyclist was appointed by the Mayor of Greater Manchester, Andy Burnham, to boost cycling and walking in Greater Manchester.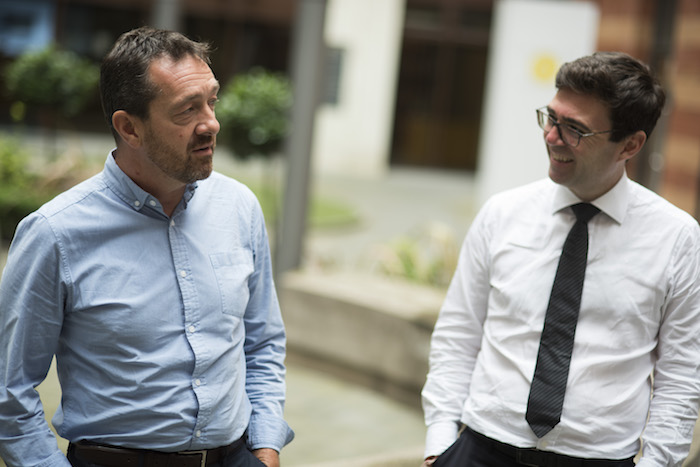 Chris said: "My first priority will be to pull together all the people who need to be involved in making cycling and walking viable, attractive and important part of the transport network in Greater Manchester.
"Cycling isn't currently a big part of how people get around in the region but surveys have showed there is real desire to ride more, if we create an attractive, safe environment.
"There's a passion from all branches of local government and health to make it happen too but we're not going to enforce change – we will take people along with us.
"With my background in sport, I'm a big fan of setting targets, being measured and being held accountable for results. I'm going to spend several weeks talking to people to understand the landscape for cycling in Greater Manchester before setting a number of goals we want to achieve and timescales – and you can rest assured that they'll be ambitious."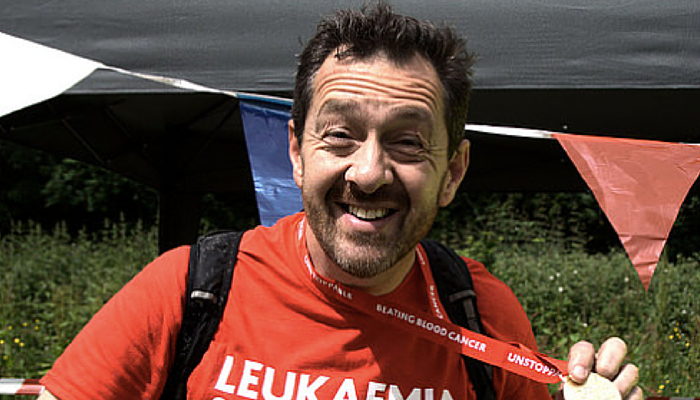 In 1992, Wirral's Chris Boardman became the first British man to win an Olympic cycling medal since 1920  – it was Gold, of course.
Among his many achievements, the 48-year-old, claimed the yellow jersey in the Tour de France multiple times and inspired a generation of elite cyclists from Sir Bradley Wiggins to Sir Chris Hoy.
Boardman's name first sprang into the public eye when he took Britain's opening Gold medal at the 1992 Barcelona Olympics astride the infamous Lotus bike.
The iconic image of the Lotus and unique pointy helmet linked Chris forever with cutting edge technology, something he later went on to reinforce by leading the R&D team for GB Cycling in the run up to Beijing, where they became the most successful British sporting team of all time.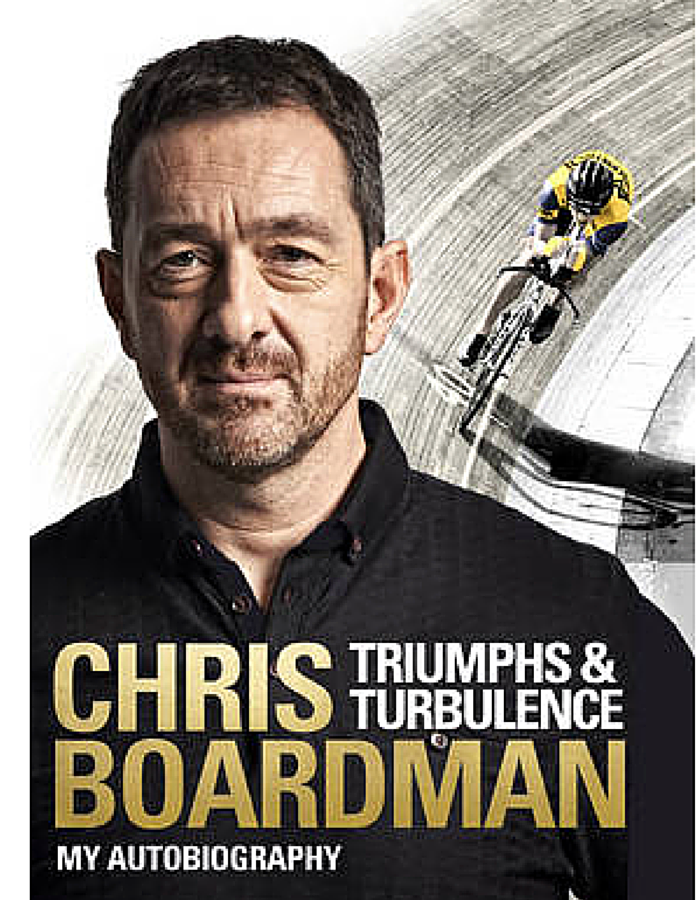 Between Barcelona and Beijing, Chris won three stages of the Tour de France, set numerous world records (several of which still stand) and became arguably Britain's most successful cyclist to date.
For one of the world's most famous cycling stars, Boardman says his real passion in life is now scuba diving. He also enjoys running and can be spotted out and about on Caldy Hill, West Kirby Marine Lake and on the beach boardwalk between Hoylake and West Kirby.
Boardman, who is married with six children, has been patron of the Wirral Bikeathon for the past 19 years.