[dropcap type="circle"]O[/dropcap]ne of things I love about my job is giving people a glass of something they least expect and watching them enjoy it as though they have been drinking it all their lives.
Anyone who has visited me at Whitmore & White in Heswall over the past few weeks will almost certainly have had a sample of one of two wines thrust under their nose as I excitedly say, "You'll never guess where this is from."
When I do reveal where and say, "Austria," I'm either corrected to, "Don't you mean Australia?" Or I hear, "I didn't know Austria produced wine."
Enter the hero of our story…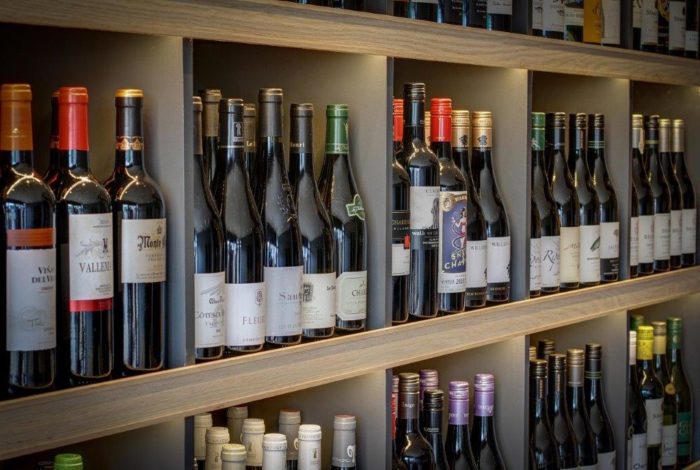 Arnold Holzer, a fifth-generation winemaker at Weingut Eschenhof Holzer, has worked at the winery since an early age.
In 2010 at the age of 23, he took over from his parents and began shaping the direction of the winery through his own open mindedness to various wine making techniques.
He draws on the natural resources to produce wine with distinct character, making for a truly outstanding wine.
Weingut Eschenhof Grüner Veltliner, 2016.
The nose of this wine is bursting with a floral bouquet of jasmine and apple blossom, a tantalising hint of the refreshing palate to come.
The initial flavours on the palate are citrus and subtly floral, this gives way to a huge mid-palate of green apple and mouth-watering acidity.
The finish is long and refreshing, but it is upon the second and third sip that this wine begins to give generously, a delicate minerality in the form of white pepper on the finish highlights the complexity this wine has on offer.
If Sancerre or Pouilly-Fumé is normally your go to wine, then this is the wine for you.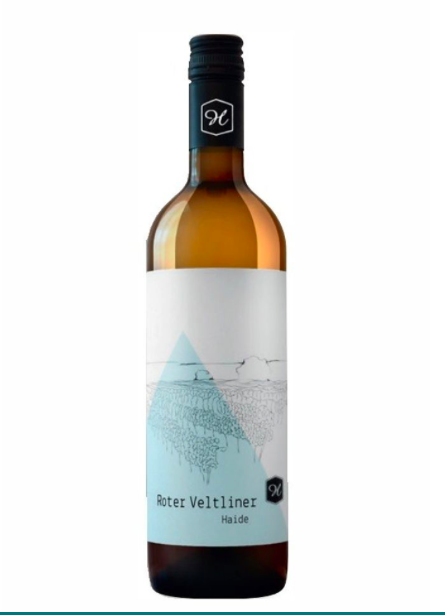 Weingut Eschenhof Roter Veltliner, 2016. 
Despite its similarity in name, this wine is in no way related to Grüner Veltliner except as an example of yet more fine Austrian winemaking.
The Roter Veltliner grapes have a pinkish colour to them, however the wine they produce is white.
Instantly on the nose this wine is spicy and full, hints of tropical fruit give way to a rich and almost honeyed palate. Melon and pear dominate, backed up by mouth-watering acidity, complexity and a long, long finish. make this wine a truly pleasurable wine to drink.
If you've not been in to see us yet at 19 Pensby Road, we have a really special selection of wine on our shelves. In many cases we know the producers and have visited the vineyards so we really know our wines well.
We have some very knowledgeable staff who can guide you through our wine range, and we look forward to seeing you soon!
Whitmore & White, 19 Pensby Rd, Heswall, Wirral CH60 7RA