[dropcap type="circle"]H[/dropcap]illcroft on Rocky Lane is to be offered for sale by auction by owners Wirral Borough Council.
Hillcroft was bought by the Council in 1972 and, from October 2012, the building was leased on a peppercorn rent to the Citizens Advice Bureau (CAB) which, as a result of a reorganisation of its property portfolio, deemed that the building was no longer required to deliver its services.
It is a detached house set in a medium sized plot – both of which might be described by estate agents as 'in need of modernisation'.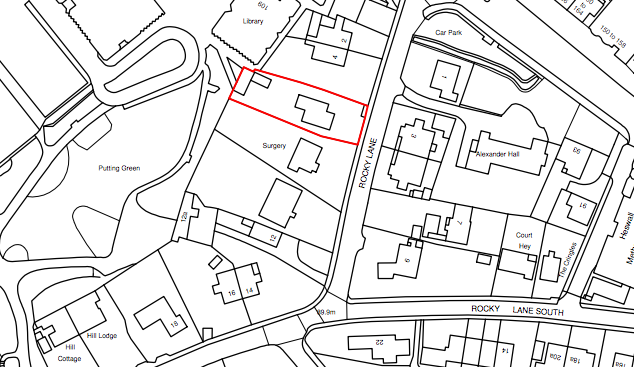 The lease has been surrendered back to the Council which has concluded that, in order "to make the best use of the Council's property assets" Hillcroft should be declared surplus and authority should be sought for "a disposal by auction".
The CAB closed the Heswall Hillcroft office earlier this year. Anyone seeking advice or support should call this number – 0344 477 2121. The kind of help you need will be considered and, if possible, given over the phone; if not, you will be able to arrange a meeting at an appropriate office in, for example, West Kirby or Wallasey.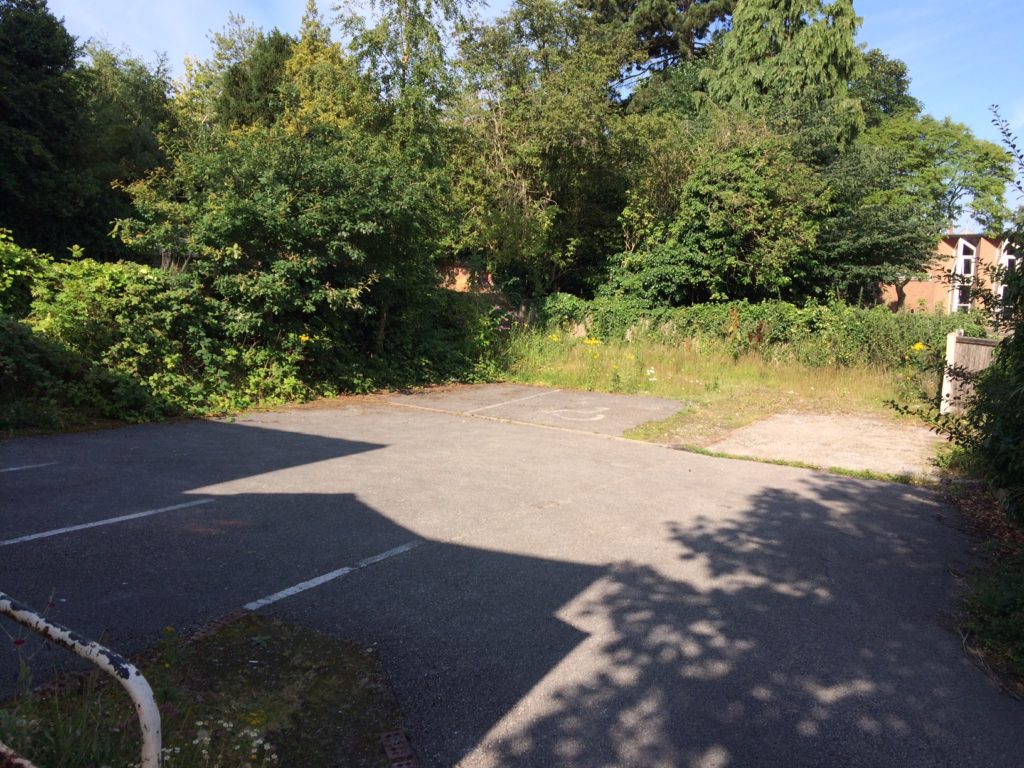 The Council considers an auction of Hillcroft the best means of sale because, "Once vacant, the property is vulnerable and has the potential to attract anti-social behaviour. A sale by auction will mitigate this risk."
Council officers will set a reserve price prior to auction based on professional advice from an auctioneer.
The possibility that Hillcroft might be of benefit to voluntary, community and faith groups was considered, but it was concluded that: "The property is in very close proximity to Heswall Hall, which provides a wide variety of community activities for the local area. It is difficult to envisage how another building providing similar amenities could be viable in the same area."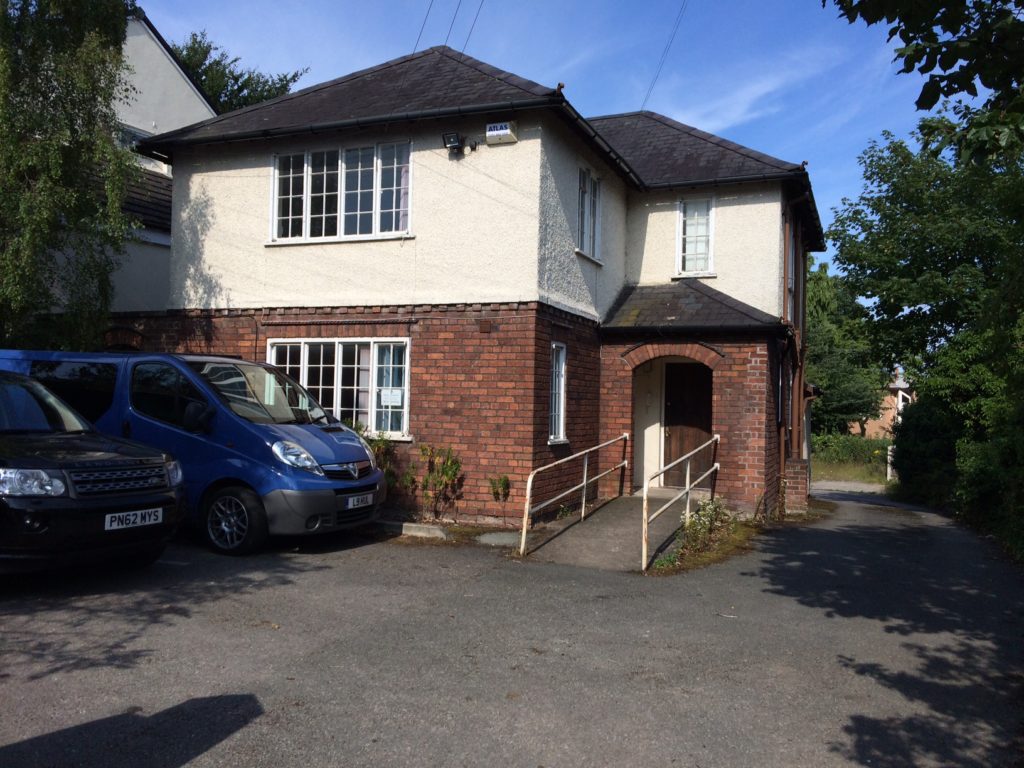 Therefore it seems likely that the property and associated land will attract interest from residential developers. As the report into the Hillcroft disposal points out: "The site is designated a part of a Primarily Residential Area in the Unitary Development Plan, where new housing development can be permitted" subject to compliance with the Unitary Development Plan that guides local conservation, regeneration and development activity.
The plot is not massive, but could be home to a larger house or small apartment development.
For details click or tap here to be taken to the Wirral Council website.