[dropcap type="circle"]A[/dropcap] planning application submitted to Wirral Borough Council indicates that the site of the former Apparel store at 21A Pensby road is to become a branch of Card Factory.
Put it this way: the Proposed New Shop Front and Signage has Card Factory written on it in bold letters.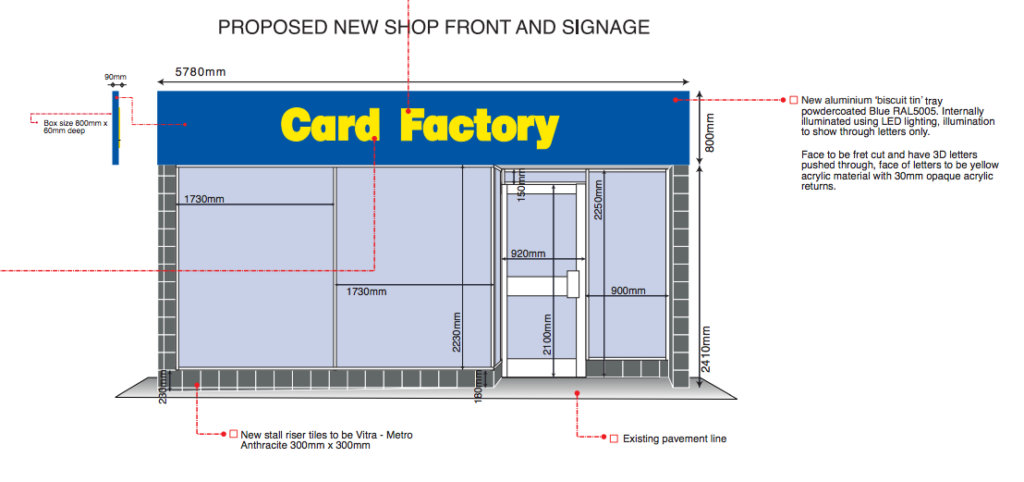 Further clues were present today in the form of a Card Factory van and shop fitters – evidence not even Donald Trump could refute.
Card Factory describes itself as "the UK's leading specialist retailer of greetings cards, gift dressings and associated gift and party products."
Shops offer a selection of cards, as well as gifts, gift bags, gift wrap, bows, ribbons, and balloons.
Having opened their first store in Wakefield in 1997, the company operates more than 850 of them across the UK. The majority of their products are designed and printed within our shores, and Card factory also owns GettingPersonal.co.uk, an online retailer of personalised gifts and greetings cards.
Card Factory employs more than 6,500 people, along with an additional 6,000 seasonal staff.
These will be added to by jobs created in the Heswall shop, which are currently being advertised. Click or tap here for details: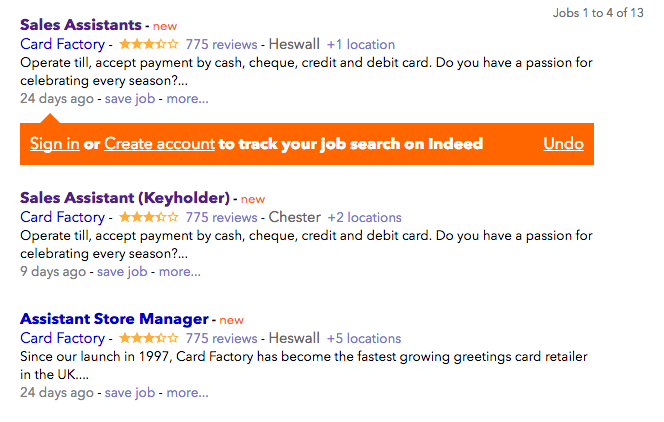 Card Factory is listed on the stock market and, at time of writing, its share price was down 5.6p to 293.40p. The company's revenue has grown by £100 million during the last 5 years with the addition of 200 shops.
The unit vacated by Apparel has been empty for some time, so a new retail tenant is to be welcomed.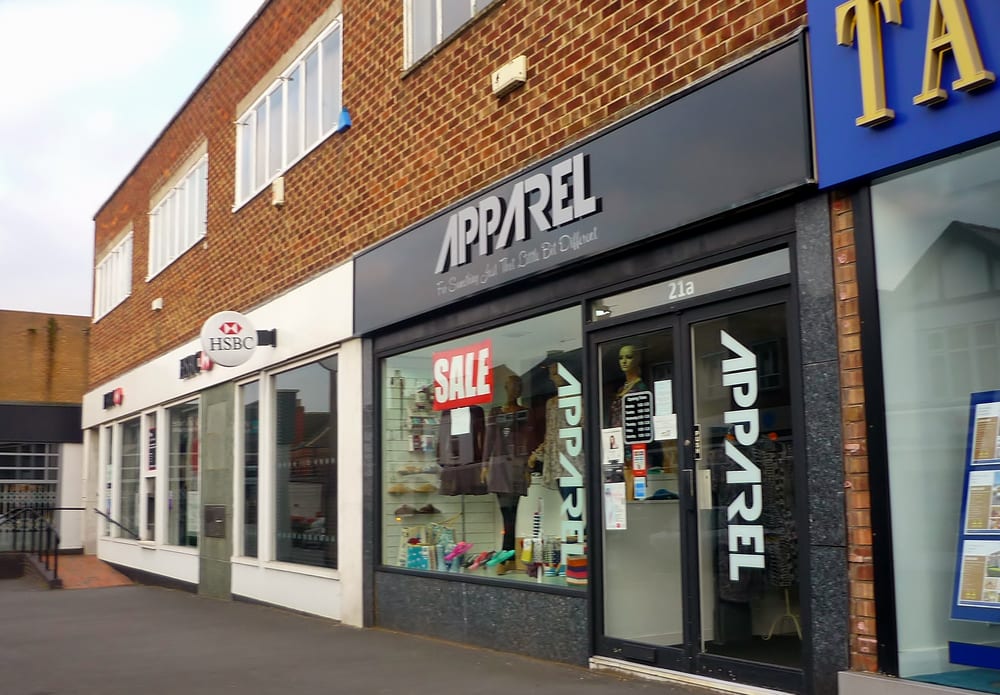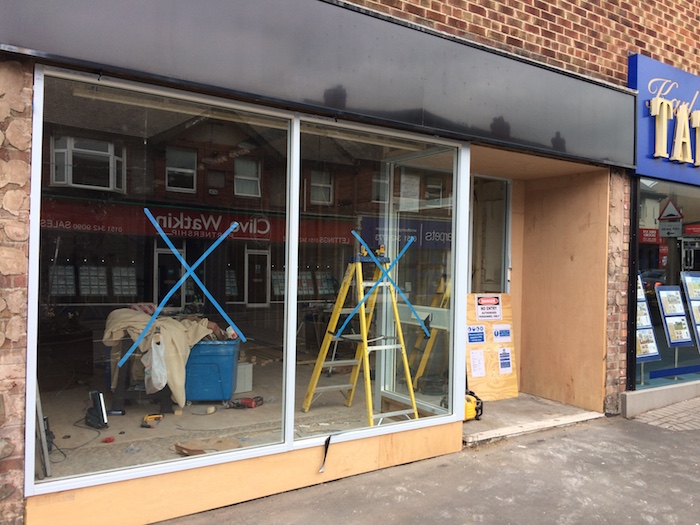 No doubt Card Factory will be hoping the people of Heswall and surrounding areas will be inspired to send the new management a Welcome to your new home card.