[dropcap type="circle"]P[/dropcap]lans to create an official Viking Trail in Wirral are getting closer to fruition.
Wirral-born Professor Stephen Harding is in discussion with Wirral Council on a new attraction to be based in Thingwall – or Pingvollr as it was known to the Vikings who lived in this part of the world back in the 10th century.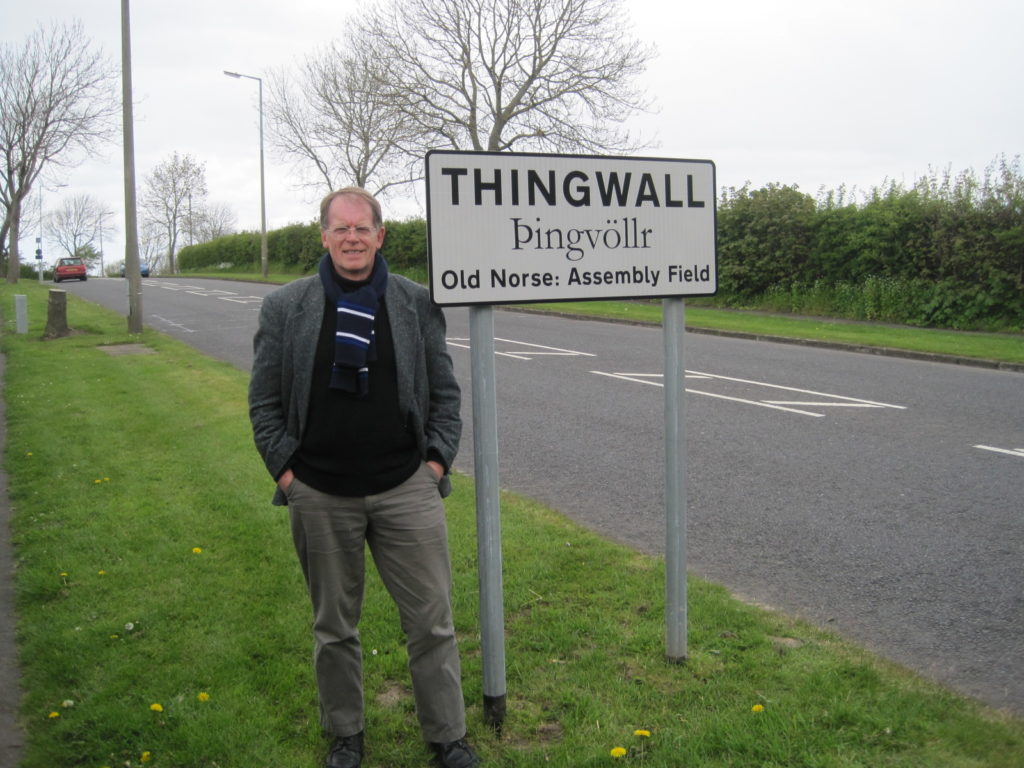 Experts believe Thingwall was once the location of the Viking's local assembly or parliament, which was known as a Thing.
The exact site of the parliament is thought to be the privately-owned Cross Hill, just off the A551 opposite the reservoir.
Professor Harding said: "We are 99% sure this was the site of the Viking Assembly. The speaker would either stand at the top of the hill and address the gathered crowds or he would stand at the bottom and the people would gather on the hill looking down on him.
"It would happen once or twice a year and they would all come together to discuss law and policies. There would also be festivities, merriment, meeting old friends and Vikings would also come from outside the area, from places like the Isle of Man."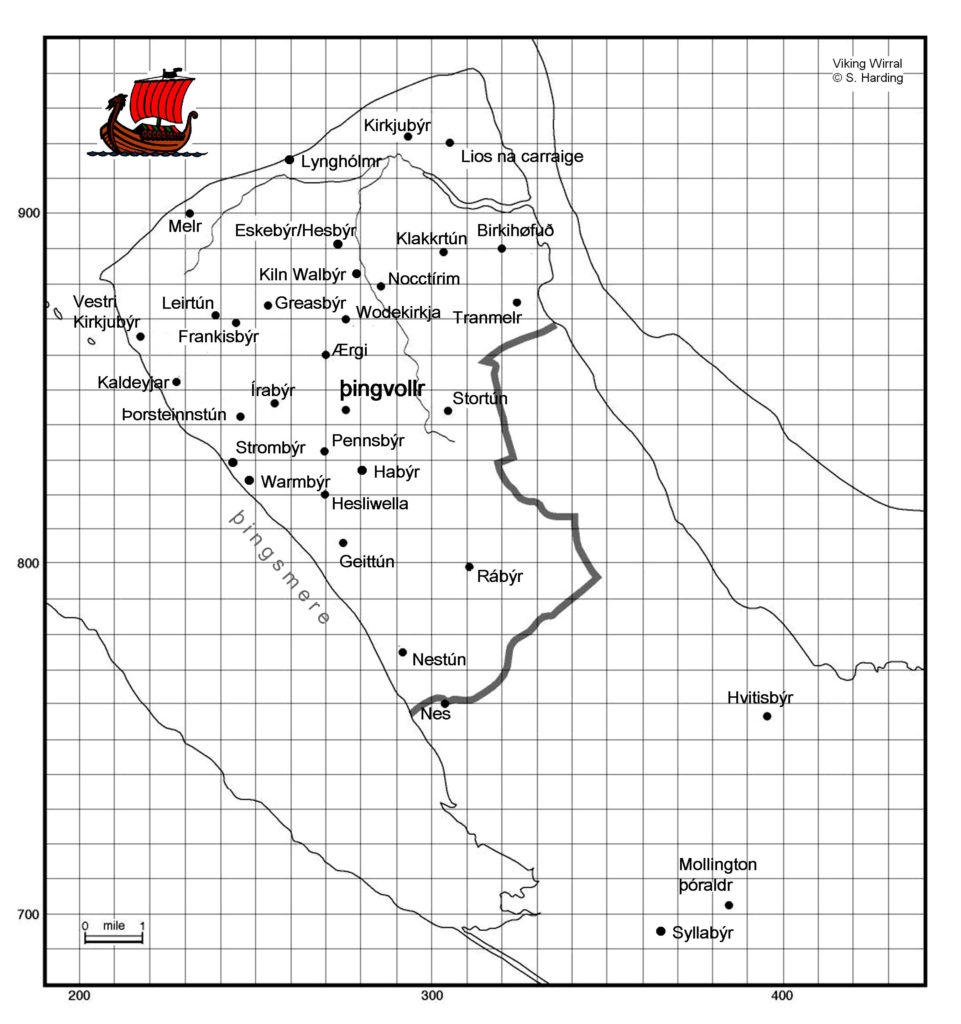 The plans are still under discussion but Professor Harding has proposed a short, 15-minute trail, which is accessible for both young and old alike. It would begin at the Viking information board located at the Bassett Hound pub, then follow Lower Thingwall Lane footpath to the corner of Cross Hill field.
The field itself is in private ownership and is used to stable horses, so Viking enthusiasts would not be able to walk up the hill itself. Instead, Professor Harding plans a viewing platform, which would allow people to see the site of the Viking Assembly as well as the spectacular views across to Liverpool as well.
Professor Harding, who is Professor of Applied Biochemistry at the University of Nottingham, added: "I was brought up in Wirral but I didn't actually know much about its Viking past until by chance – as a final year Physics student – I stumbled across a book on Scandinavian England in my college library. Half the book seemed to be about Wirral.
"I was astounded and ever since I have been fascinated by the Vikings. I would have loved to have known all about the Vikings when I was a youngster and I'm hoping the trail will give more young people a feel about the incredible history of the place they live."