[dropcap type="circle"]A[/dropcap]n award-winning Neston-based charity that has enabled hundreds of children with life-limiting illnesses to experience holidays of a lifetime will thank the local community at a carnival in the town.
Northern Lights – which is celebrating its 30th anniversary this year – says its incredible achievements would not have been possible without the help and support of the local community.
More than 500 children have special trips, mainly to Lapland, since the charity was set up in 1987 – with over £800,000 being raised during that time.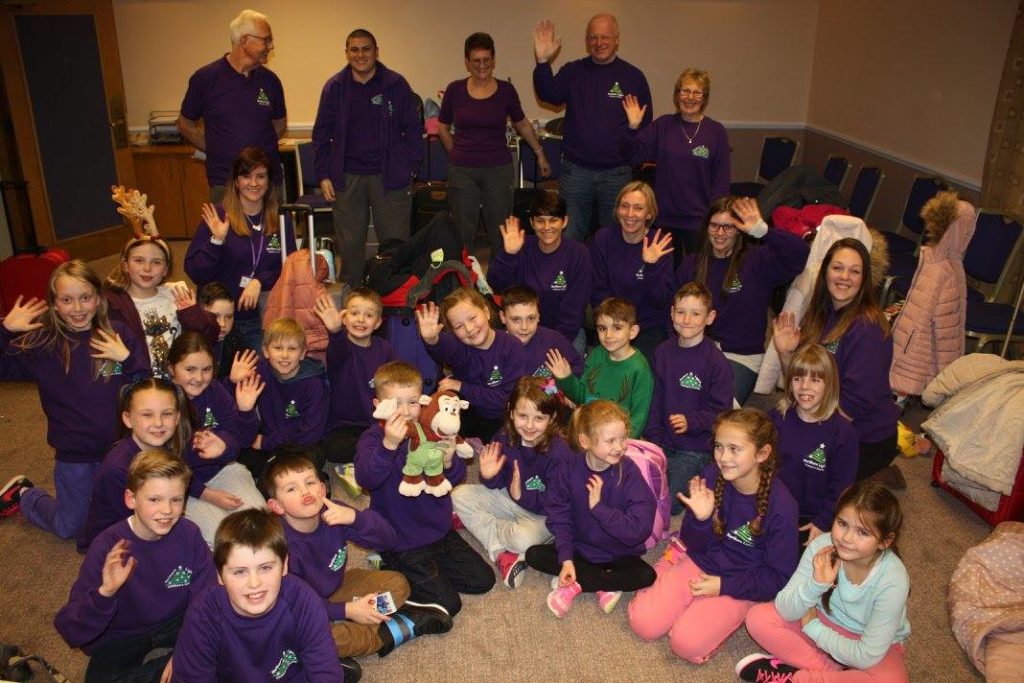 Organisers will give a heartfelt thanks to the local community at a carnival being held at Neston Cricket Club in Parkgate on July 9th.
"With joy at the centre of the charity's mission, this is the perfect occasion to spread the joy further, bringing a sprinkle of the excitement and magic from Lapland to Parkgate," said Karen Jones, chair of Northern Lights, a recipient of a Queen's Award for Voluntary Service.
"We are very proud to have created so many happy memories for children and their families. It is great to watch the children's faces light up with pleasure as they are being whisked along on sleds pulled by huskies and reindeers, driven around on snowmobiles, tobogganing and being presented with presents by the 'real' Father Christmas.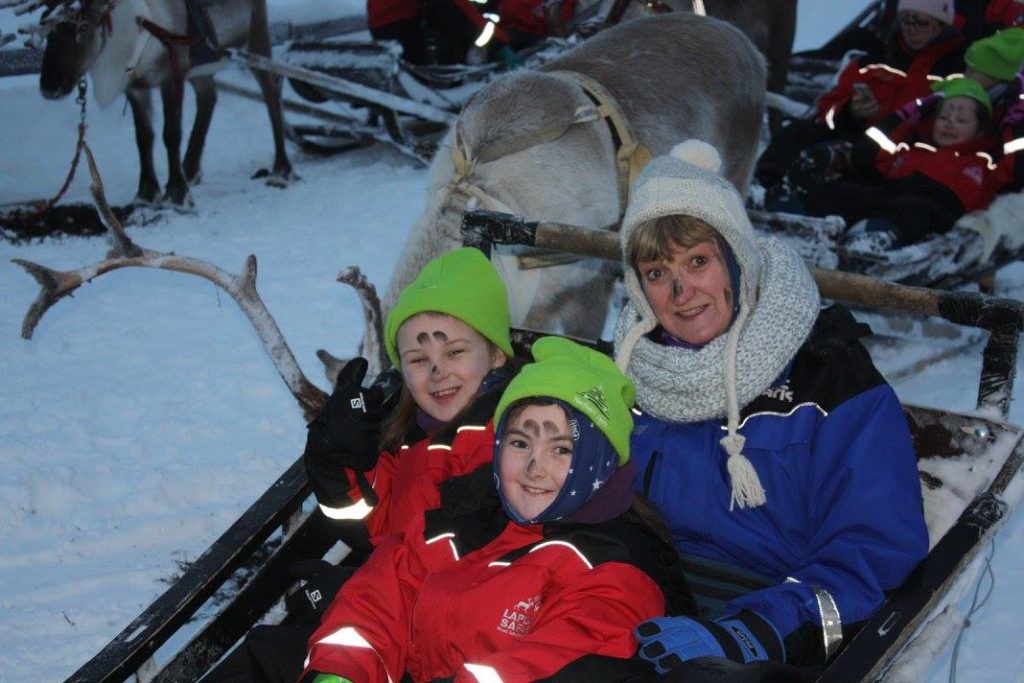 "It's also very special when the children return from Lapland to spend Christmas with their families, with so many amazing stories to tell about their time away.
"It's with that spirit and determination to make a difference that the Parkgate Carnival was born," continued Karen. "With lots of local businesses sponsoring the event and a committee beavering away to make it as full and exciting as possible, there's going to be plenty of joy to go around.
Attractions will include a craft and food fair, a human table football competition, a cake competition, music festival and a children's entertainment arena, as well as a Wimbledon tea, an arena packed with entertainment, fun historical activities, stalls and much more.
You can help Northern Lights create more special memories for the whole community by going along on the July 9th to this very special 30th Anniversary event. Doors open at 11.30am and celebrations continue until 7pm.
To find out more or even volunteer your support click or tap here.