[dropcap type="circle"]T[/dropcap]he food and drink offer in and around Heswall is wide ranging, but there have been signs in the shape of closures like those of Monte Carlo and Ego that the sector has been feeling the pinch.
A new plan to increase the number of visitors to Wirral – set to be agreed by the Council's cabinet next week – should be welcome news for restaurateurs, hoteliers and others who'd like a share of projected annual tourism revenue of £450 million.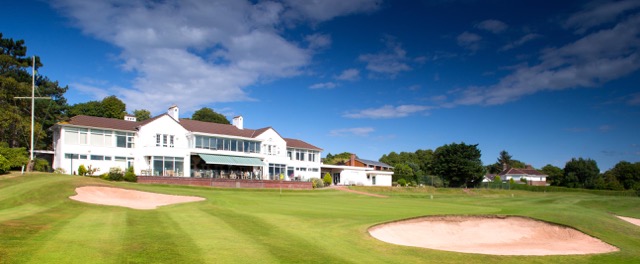 The Wirral Visitor Economy Strategy – created by local tourism businesses, industry experts, the Wirral Chamber of Commerce and Wirral Council – will see new promotions, events and attractions developed, to increase the value of Wirral's visitor economy to £450 million per year by 2020.
Already the fastest-growing tourism destination in the region, the new strategy describes how the borough will focus on increasing overnight visitors, targeting younger and family groups, and increasing the amount of corporate and conference business attracted to the peninsula.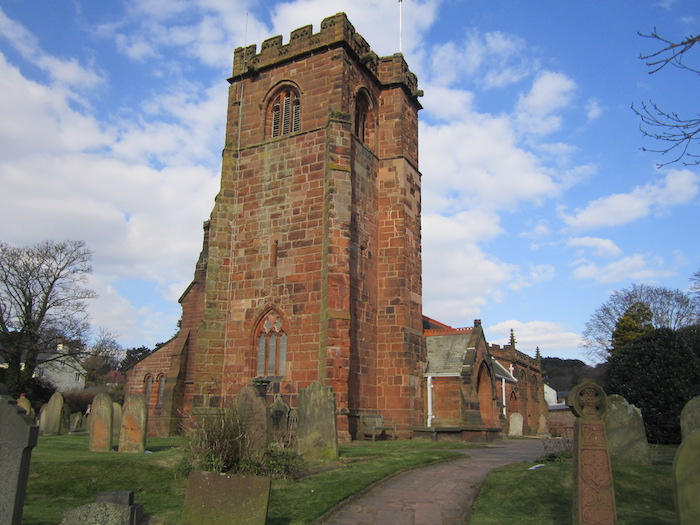 Cllr Phill Brightmore, Wirral's cabinet member for Environment which also covers tourism and the visitor economy, said: "I think we all sometimes take for granted just how special Wirral is. We are surrounded by stunning coast and countryside, unique garden villages, fantastic food and drink and places to stay – including the only Michelin star restaurant and 5 star hotel in Merseyside – and we are perfectly positioned between Liverpool, Chester and Manchester.
"It is about time we started telling people about Wirral, and encouraging people from all across the UK and Europe to discover our unique peninsula. This strategy will help us massively, it will attract thousands of new visitors to the borough and help our award-winning and dedicated tourism businesses create many new jobs for local residents."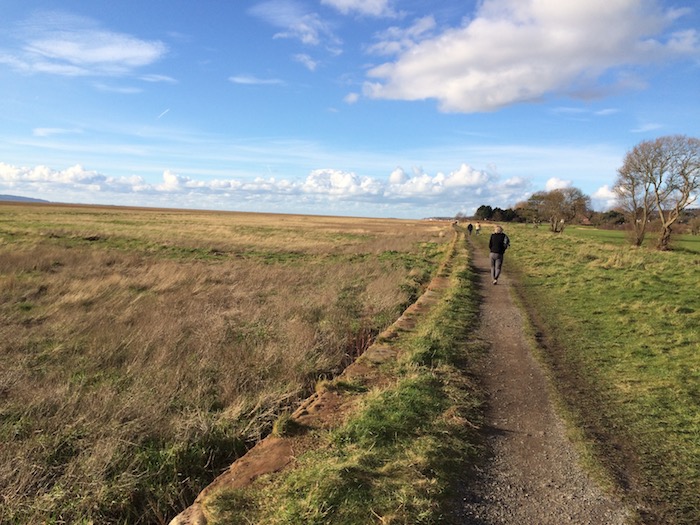 Paula Basnett, CEO of Wirral Chamber of Commerce, led the group of industry experts who developed the strategy. Paula said: "I would like to thank the many regional and national experts who gave us their time and expertise to develop this strategy. I would also like to pay tribute to the local tourism businesses which have done and will continue to do so much to develop our visitor economy.
"We are extremely lucky in Wirral. Our food and drink offer is second to none; great restaurants, award-winning producers and breweries offering some of the most diverse and locally produced food in the UK.
"We have to capitalise on this, shout about Wirral's offer and make sure we promote what a fabulous place this is to visit and enjoy. This strategy helps us do it, and I am delighted to be able to lead its delivery."
How can the Heswall area make sure it profits from this initiative and becomes more tourist friendly? Answers on a holiday postcard or, preferably, via the Heswall Today Facebook page.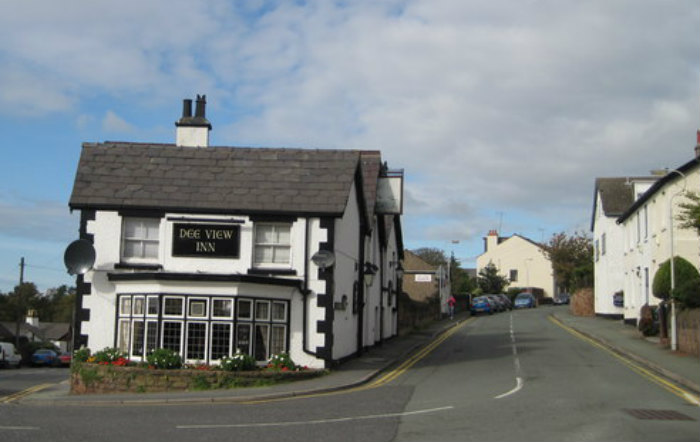 The Wirral Visitor Economy will be considered by the council's cabinet on Monday, 19 June.