[dropcap type="circle"]H[/dropcap]eswall Disabled Children's Holiday Fund has been given the Queen's Award for Voluntary Service.
Described as the MBE for volunteering, the award recognises the charity as a great example of volunteers who make an enormous difference to people's lives. It marks the contribution of the charity in general, and that of all volunteers past and present.
As a registered holiday scheme provider, the Holiday Fund makes possible fun packed and safe environments in which disabled children from across the Wirral area can enjoy an inspiring week's break at no cost to their parents. This in turn delivers respite to families.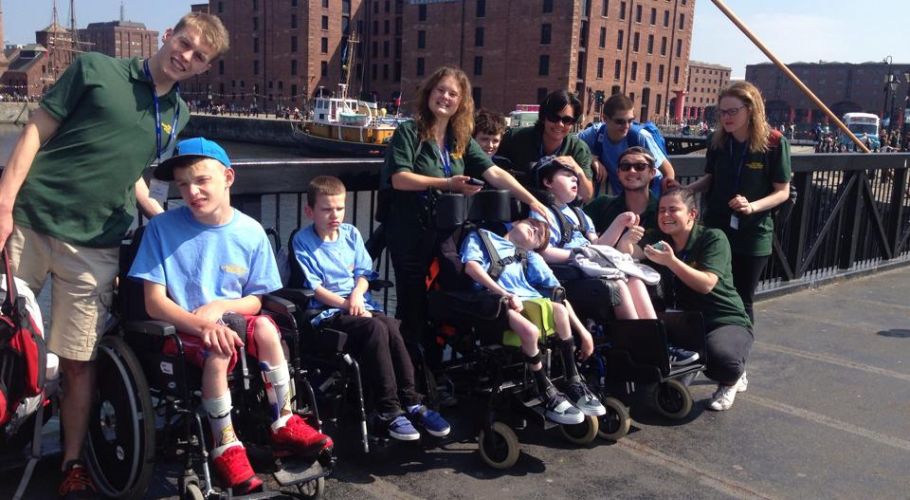 Vinny Keating, Chairman and registered manager of the Heswall Disabled Children's Holiday Fund, said: "It is the UK's highest award for voluntary service and we're immensely proud and honoured.
"Perhaps the most touching aspect is that we were nominated by members of the local community and the parents of children we've cared for.
"Our charity was established in 1962 by a group of Heswall residents including the late Alistair Shaw after he contracted polio. We have held a holiday camp each year since then.
"As we offer around the clock, one-to-one care and have several doctors, nurses and teachers among our volunteers our charity is at a huge advantage."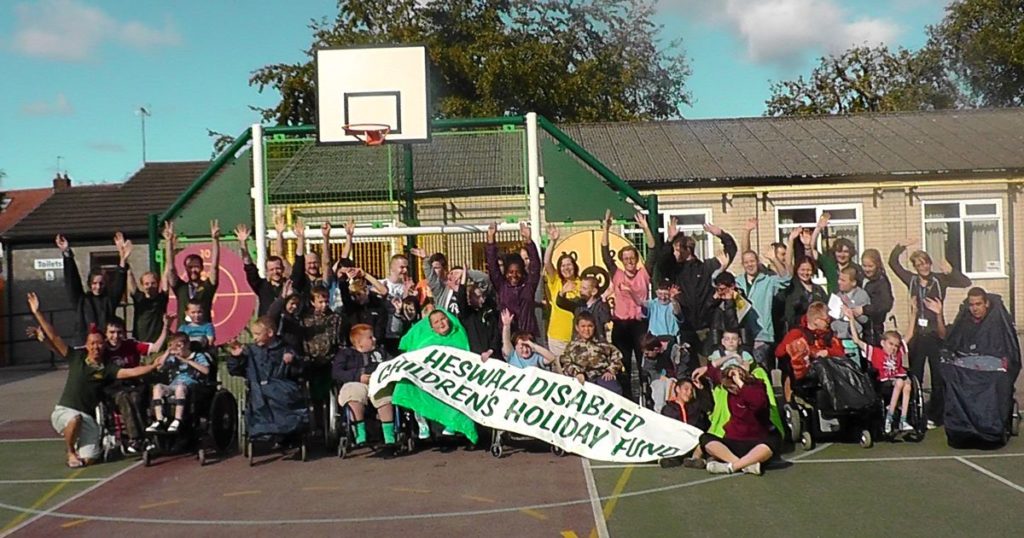 Now the Holiday Fund charity is aiming to spread its name throughout the North West.
Vinny added: "In the coming years we would love to be able to attract greater sponsorship to enable us to host more holiday camps and respite care. There are thousands of children and young people with disabilities and serious medical conditions who would appreciate our help. At present, everything is done voluntarily and that means there's a limit to what we can do.
"However, our approach is incredibly professional. We are a registered holiday scheme provider with Ofsted and have received an 'Outstanding' accreditation in every inspection, year on year. We also encourage children to achieve far more than they expect through activities such as flying lessons."