Choice of Dress
An important factor when considering a hairstyle will inevitably be its ability to complement your choice of dress. If you are asking for style advice from your hairdresser then consider taking a photograph of your dress to your consultation. Necklines play a big part in choosing a hairstyle and it's important that your hair balances out your overall look and doesn't distract from the details of the dress.
Don't change who you are
However tempted you may be to dramatically change your hair colour, length or style, think before you act. Your wedding hairstyle should be an extension of your current look and you'll want to find a style you feel comfortable in. Whilst trends come and go, your wedding wedding photos will last forever, therefore choosing a classic timeless look will ensure your wedding day photos don't look dated.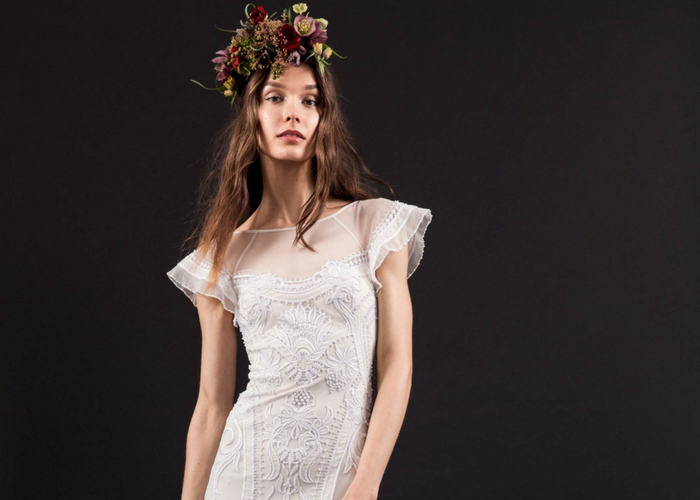 Plan in advance
If opting for a change in length or colour, make sure to schedule an appointment with your hairdresser a few weeks before your wedding. Scheduling appointments at least 2 weeks prior to your wedding should give you enough time to grow nicely into your new style.
Do your research
With an abundance of options available, it may be difficult to pinpoint the perfect hairstyle however do your research. Experimenting with styles at home prior to the wedding will help you get a feel for a new look. It'll help you assess whether a style will be easily manageable on the big day and will give you the chance to get used to the look. If you're asking a hairdresser to style your hair, consider bringing pictures and ideas to your appointment. Wearing makeup to your consultation will also help give you a feel of what your finished style will look like on the day.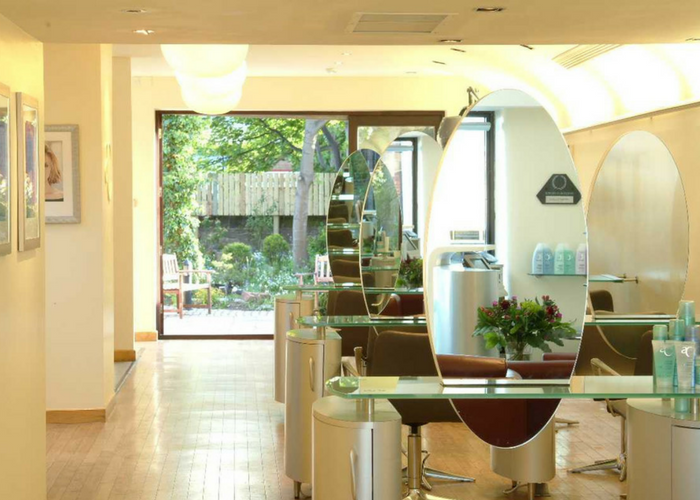 On the big day
If you're visiting a salon allow plenty of time to get home, change into your dress and enjoy photographs before you leave the house. I sometimes prefer to work with hair when it's not too soft. It may be advisable to visit the salon the day before to have hair washed and set and on the day itself the hair will be easier to work with. All these decisions will be made during a practise with your hairdresser prior to the wedding day.