[dropcap type="circle"]T[/dropcap]he building that was until recently Monte Carlo restaurant on Telegraph Road is currently receiving a makeover that will transform it into a new store selling 'beautiful things for beautiful homes'.
Homebird Interiors already has three shops, in Wilmslow and Altrincham, Cheshire, and Cheadle Hulme, Greater Manchester.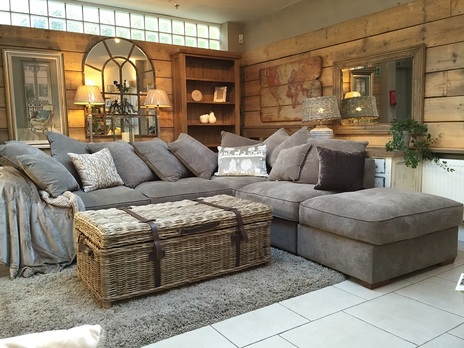 The people behind Homebird are experienced retailers, having previously owned the successful Houseshop group of five stores, a company they sold in 2007.
It's a case of deja vu for Director, Darrell Whittaker, because the site that will become Homebird was once home to one of those Houseshop stores.
"It's come full circle," she explains. "Having traded successfully before in Heswall it will be nice to return. We aim to be open in the summer. We're not exactly sure when, so for now we are saying July or August."
Homebird describes as 'eclectic' its array of furniture, lamps, rugs, candles and many decorative items. Merchandise is imported from Europe, the Far East, while special attention is paid to sourcing from local UK suppliers, all with an eye on providing style and originality at the best prices.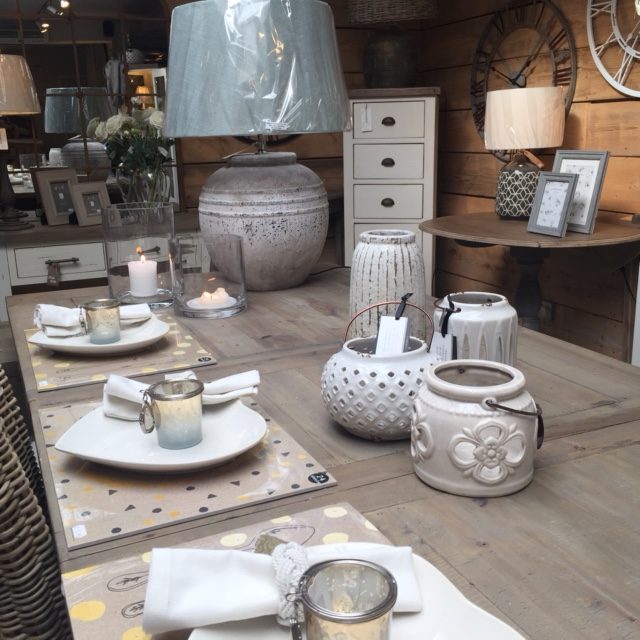 "We're affordable," adds Darrell. "We look like we're not at first glance but we most certainly are!"
Is she concerned about launching a new retail venture amid present economic uncertainties, with the Governor of the Bank of England warning today that inflation is set to squeeze household incomes?
"You're always worried," she replies, "but we've got faith in what we do and we believe there is demand, not least because many people in and around Heswall still remember Houseshop and I hope they and everyone else will be taken with Homebird."
If you'd like to know more about Homebird click or tap here.