[dropcap type="circle"]T[/dropcap]he chef and restaurateur behind Heswall's Burnt Truffle has launched a crowdfunding campaign to open another bistro, this time in Liverpool city centre.
It's going to be called Wreckfish.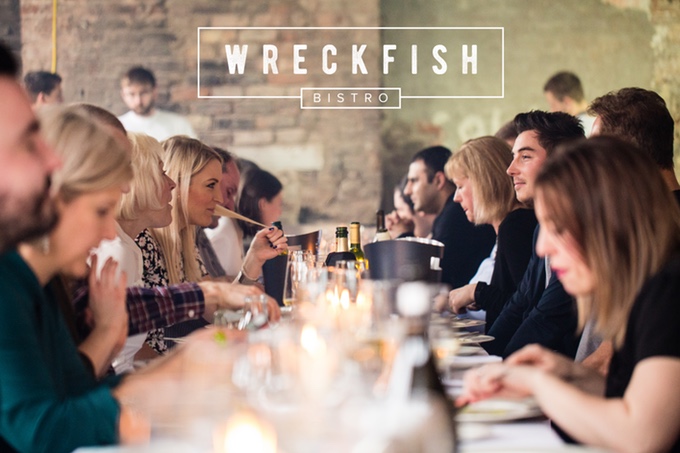 Gary Usher says, "In November 2016 last year we were tipped off about a building on the corner of Slater and Seel Street in Liverpool and we immediately fell in love with it.
"In February this year we held a five day pop up in the currently derelict building, where guests were invited to pay what they thought the meal was worth. Reservations were launched a month in advance and booked up in less than 10 minutes (despite all guests knowing that there was no gas, electricity or running water.)   
"We had to get seriously creative but we were completely humbled by the response. It made us realise that this is what Liverpool wants. Opening in a city centre is something new for us, but with the community spirit and neighbourhood feel that Liverpool has, as well as the rise in demand for new restaurants in the area, we know Wreckfish will fit right in.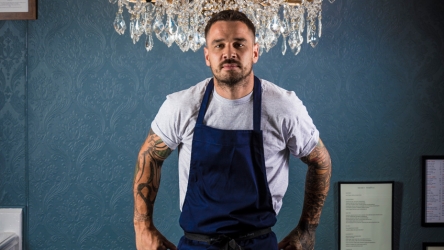 "Work has already begun on the building, but we will need £500,000 to launch the restaurant. We have an amazingly talented team ready to go and the bank has agreed to lend us £300,000, but we just need help us raise that extra £200,000 to make Wreckfish happen."
You can take a look at Gary's crowdfunding pitch here: https://www.kickstarter.com/projects/1357125502/wreckfish-maybe?token=e6640acf
The rewards on offer range from your name on the founders' wall (£30) to a wedding breakfast for up to 100 guests (£8000).
[ad_in_content unit=heswall_homepage_MPU_Right_Middle]
If all goes to plan Gary will open Wreckfish in September. It will be similar to the Burnt Truffle and Sticky Walnut in Hoole, Chester, with what Gary describes as "a relaxed and welcoming feel and a 90 cover capacity."
Burnt Truffle in Heswall was also the result of a crowdfunding campaign, and has since been awarded an AA Rosette.