[dropcap type="circle"]A[/dropcap]ccording to official figures Heswall has the slimmest population in Wirral, and there's similar good health news from Greasby, Frankby, Irby, West Kirby, Thurstaston and Clatterbridge .
But it's bad news generally for the borough which, according to many doctors, is facing a 'dangerous epidemic" of obesity. Data shows that weight problems put more people in local hospitals than anywhere else in England.
The cost of this is enormous – Wirral Council research reveals a price tag of £109 million per year for healthcare for the borough's overweight and obese residents.
Almost 70% of the population has a weight classed as unhealthy, which raises the risk of diabetes, liver disease, some cancers and muscle and joint problems.
Council figures show some parts of Wirral have far bigger weight troubles than others.
Estimates suggest New Brighton, Seacombe, Rock Ferry and Liscard have the highest levels of obesity, a term used to describe people who are extremely overweight with lots of body fat.
The council figures also suggest a powerful link between poverty and obesity, with the poorest areas likely to suffer the most difficult weight problems.
People aged 55-64 are affected most and Wirral men are thought to be more likely to be overweight, but women are more likely to be extremely obese.
Dr Kailash Chand, northwest chair of the British Medical Association, said: "Obesity and lack of exercise are the prime causes of many common diseases. Several types of cancer strike the inactive and the obese at a higher rate.
"Type 2 diabetes, which leads to heart disease, high blood pressure, kidney failure and erectile dysfunction is at epidemic proportions and is primarily a disease of the obese.
"With a third of 10-11 year olds overweight or obese, it is vital that we take urgent measures to tackle this dangerous epidemic."
A council report said it can also lead to sleep and mental health problems, and reduce life expectancy by up to a decade.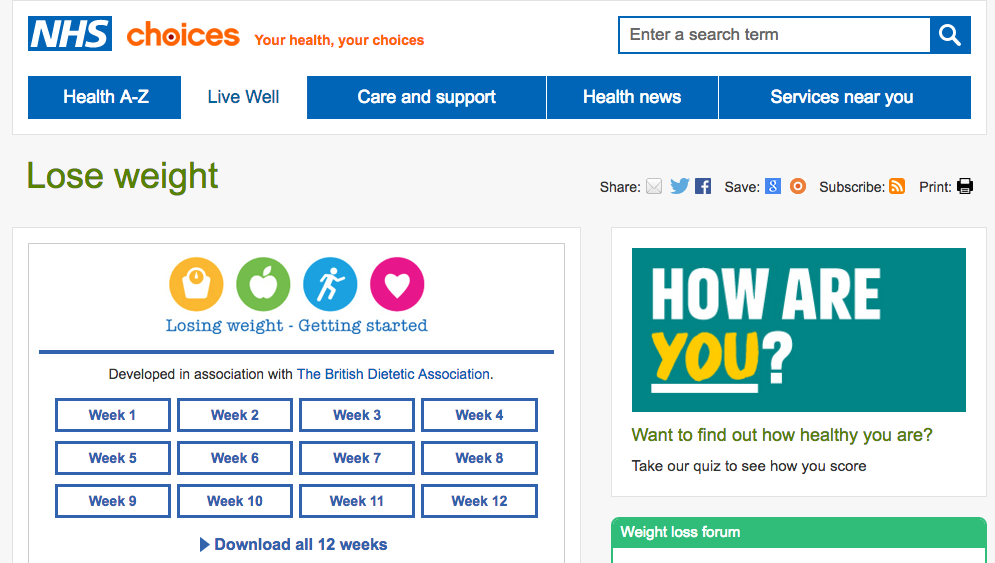 The NHS Choices website says the best way to tackle obesity is eating a balanced diet with limited calories, which GPs or weight experts can offer advice on.
It says people should take up activities like walking fast, jogging, swimming or tennis for at least two-and-a-half hours a week.
It also suggests eating more slowly, avoiding situations where you could be tempted to over-eat and joining a local weight loss group.