Royal Liverpool Golf Club, the historic championship golf links at Hoylake has published the 2017 edition of its innovative annual magazine.
With 64 beautifully illustrated pages and intriguing contributions, many of them written by members of the Club, the free magazine promotes Royal Liverpool in particular and the game of golf and its history in general.
With a print run of 7000 copies and an estimated readership of at least 30,000 people, the RLGC magazine is supported by generous advertisers to whom the Club expresses its sincere thanks.
The magazine is also published in digital form and you can read it by clicking here – although you will need Flash to do so.
This year's editorial content leads on the 50th anniversary of the Open Championship victory at Hoylake in 1967 of popular Argentine, Roberto De Vicenzo. Eyewitness accounts provided by 'the remembership' describe how Roberto held off the challenge from Jack Nicklaus and Gary Player to raise the Claret Jug.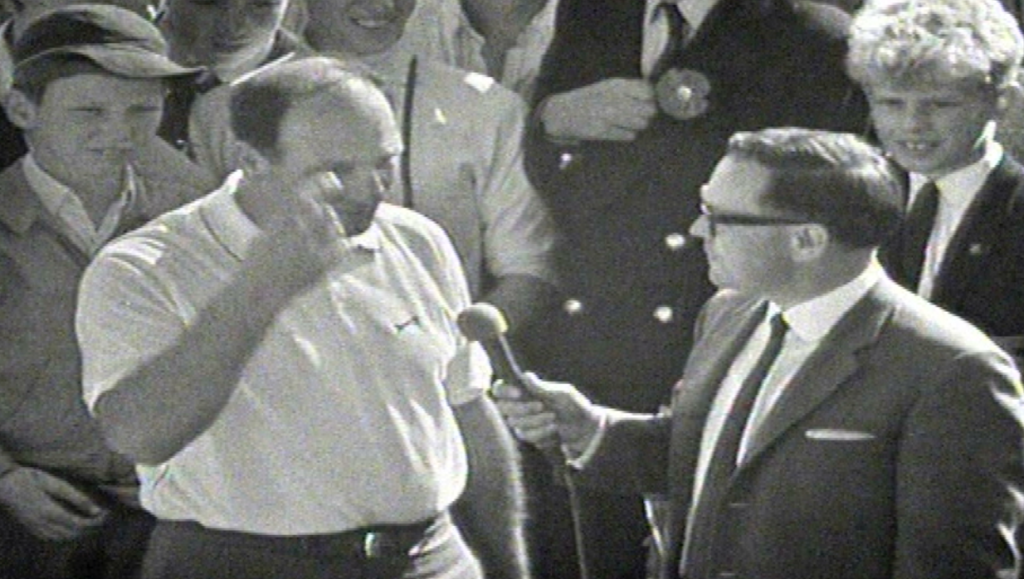 Royal Liverpool's Master Professional, John Heggarty, has more of his Top Tips for Low Scores. This year John begins his two year role as Captain of the PGA, a great honour for John and a source of great pride for the Club.
Reflecting the fact that Royal Liverpool has the finest collection of golfing memorabilia outside St Andrews, the magazine's 10 year mission to tell the History of Hoylake in 100 Objects reaches artefacts 51 to 60.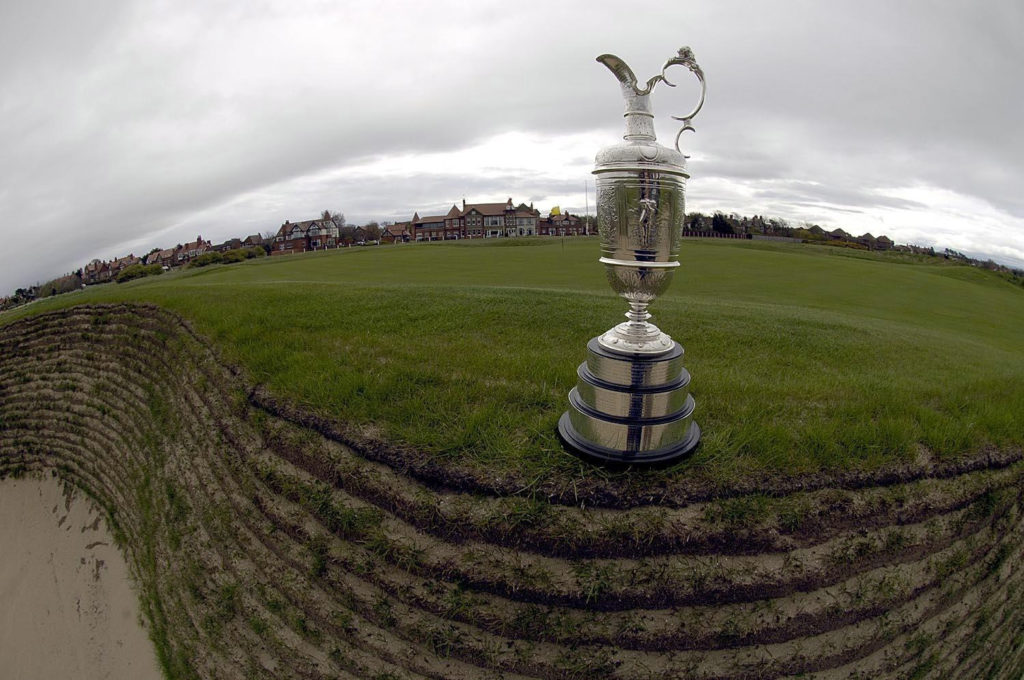 Heswall based Editor Mark Gorton says, "We try to publish a magazine that has plenty in it for members and visitors alike. We are keen to share our historic course with golfers from home and abroad and we distribute the magazine to airport lounges across the country, as well as at major events like The Open. If people read it and enjoy it, great, and if as a result they decide to come and play Royal Liverpool, so much the better. It's good for the Club and also our modest contribution to Wirral's important tourism economy."