[dropcap type="circle"]S[/dropcap]aturday 8 April may be the biggest day in the horse racing calendar – but in the lives of thousands of young people across Wirral, Grand National Day will be remembered as the day The Hive Youth Zone opened its doors for the first time to give local children and young people the chance of a flying start.
The opening day itself will kick off from 1pm with all of the family invited to come down to Bright Street in Birkenhead to take advantage of the top-class facilities – including a 4G football pitch, four court sports hall, iconic climbing wall, fully fitted gym, skate park, music room, media room, arts and crafts areas, dance studio… and even a boxing gym and recording studio.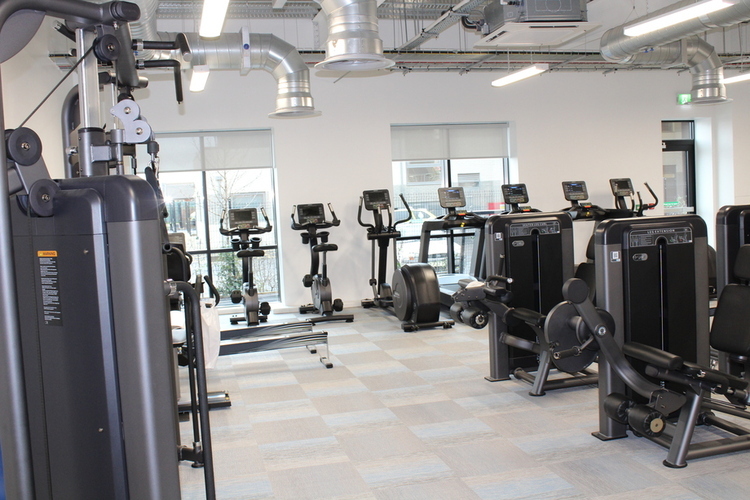 The official ceremony to open the Hive will take place at 2.30pm. There will also be a 6ft high cake to celebrate the big day.
Following the opening ceremony, the first Senior, Junior and Inclusion sessions will take place as follows:
Saturday 8 April, 4-10pm: first senior session for young people aged 13-19yrs

Sunday 9 April, 10am-2pm: first inclusion session for young people with a disability aged up to 25

Sunday 9 April, 3-7pm: first junior session for young people aged 8-12yrs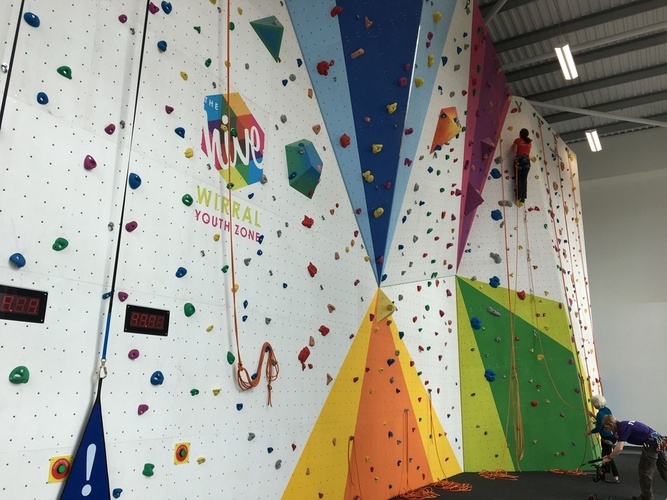 The project has not gone unnoticed across Wirral with close to 2,000 likes on its Facebook page, while close to 500 young people have now signed up as Youth Zone members online. Membership costs £5 per year with each session costing just 50p per visit. Young people can sign up online by visiting: www.thehiveyouthzone.org/new-member
The Hive will cost £1million per year is funded through a combination of public sector and private sector funding. Fifty per cent of the running costs have been secured through the local business community: Urenco UK, Boulting Group, Altrad NSG, The Contact Company, Selwyn-Lloyd Charitable Trust, John Syvret CBE, The Bibby Family, Cammell Laird, Edward Billington & Son Ltd, Anne Duchess of Westminster's Charity, B&M Waste Services, Andrew Collinge Hairdressing, Park Group, West Wallasey Car Hire, the Barton Family, Progress to Excellence, and Russell Taylor Group – as well as anonymous supporters.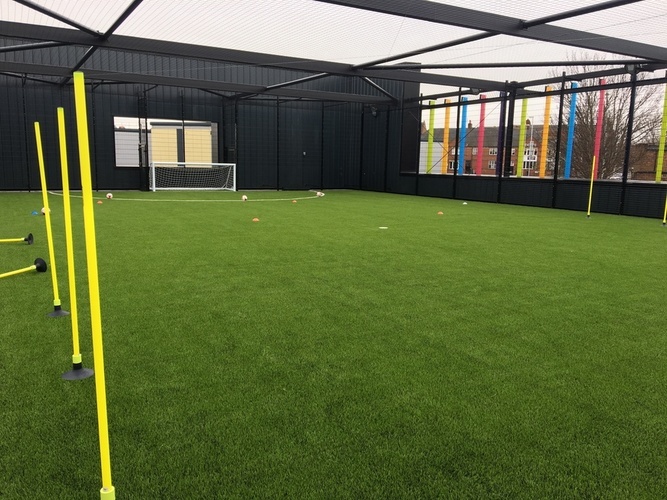 For more information about becoming a founder patron please contact: Kate Thomas on kate.thomas@thehiveyouthzone.org.
Volunteers will also be crucial in its success. The Hive is on its way to recruiting 100 dedicated members of the community to make sure it delivers the best service for Wirral's young people. Contact Volunteer and Training Manager Sam Curley on: sam.curley@thehiveyouthzone.org if you want to get involved.
Wirral Youth Zone is an independent charity which will operate to the successful OnSide Youth Zones model. For more information or to sign up as a member, visit www.thehiveyouthzone.org.