[dropcap type="circle"]I[/dropcap]t's that time of year when the work or office Christmas party happens…straight after work.
There's often precious little time for hair and makeup so here are some ideas for great looks that will take you care free from desk to dance floor.
Transforming your hair doesn't have to be complicated and with a few simple adjustments you can create a look perfect for the after work office party.
Low chignon
Neck-grazing chignons took over the catwalk at recent fashion weeks and have become the perfect accompaniment to this season's striking beauty trends. Sweeping hair into a tight sleek bun is an easy way to get rid of unwanted frizz that may have occurred after a full day in the office.
Add texture to a slicked-back look by braiding the ponytail before wrapping it into a bun and pair with a bold dark lipstick, striking metallic eye makeup or statement earrings to give this look the perfect party feel.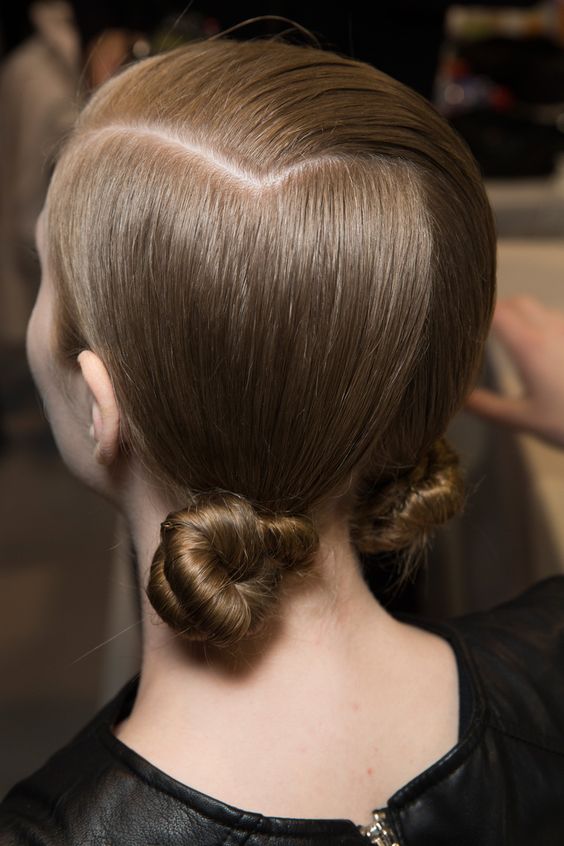 Accessorise
Add a touch of sparkle to your hairstyle this Christmas by dressing up your look with chic accessories. Autumn / Winter catwalks saw an array of bejeweled brooches, chains and floral hair pieces teamed with soft, casual hairstyles and Rodarte and Alexander McQueen were just two of the designers that teamed heavily tousled looks with contrasting glamorous hairpieces.
The simple addition of a few accessories can transform any daytime style into a party-ready look for evening.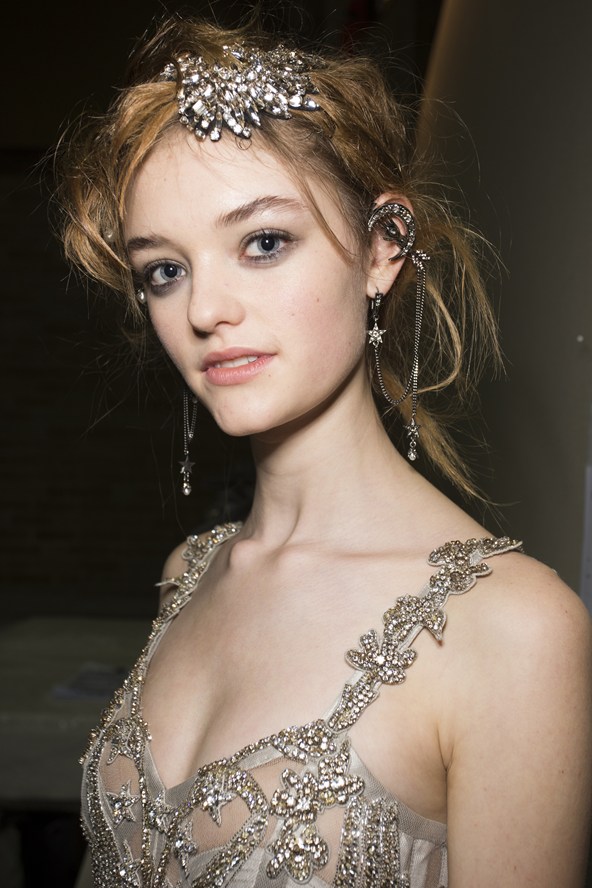 Finger waves
For those with more time to spare, finger waves may be an option to explore this Christmas , so why not pop into the salon after work . This vintage 1920's style has had a fair share of exposure at Autumn Winter fashion weeks and there are a number of ways to wear the look.
A soft finger wave fringe with deep side parting works particularly well with this season's trendy low ponytail or chignon.
From me and everyone at Andrew Collinge, enjoy the party season, have a very fine Christmas and great 2017!