An entrepreneurial couple has made it their new year's resolution to put a much loved local lady at the heart of the community.
Details in a moment, but first a brief dip into history:
Emma, Lady Hamilton, was the mistress of Lord Nelson and the muse of artist, George Romney.
Born in 1765 as Amy Lyon in Ness near Neston, she was raised by her mother, Mary Kidd, following the sudden death of her father when she was just two months old. She later changed her name to Emma Hart.
She became Lady Hamilton when she married Sir William Hamilton, more than twice her age, and began to enjoy reinventing herself as a woman who could combine classical poses with modern allure, an act which wowed her social circle.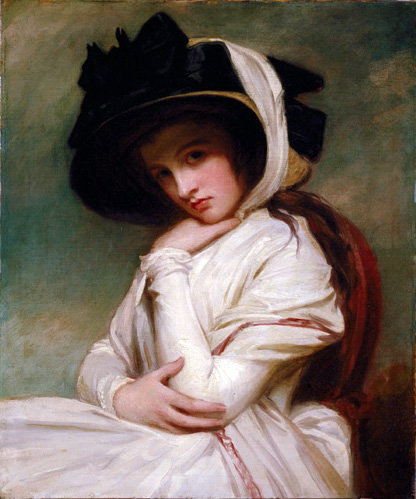 When she met Lord Nelson the famous sailor's lack of an arm and most of his teeth didn't put her off. Upon clapping eyes on him this beautiful young woman threw herself at the salty seadog and swooned.
Nelson was unsurprisingly taken with young Emma, but made the mistake of writing to Fanny, his increasingly estranged wife, to let her know of his new young friend's good looks and charm.
The rest is saucy, sea-faring history.
More than 200 years later Lady Hamilton is the name of a pub in Little Neston where new publicans Chris and Vicky Garland say they intend to make sure it is a pub that "people walk into rather than past".
They have teamed up with national pub operator Punch Taverns to invest around £70,000 in the Lady Hamilton as part of a refurbishment project that has also created five new jobs.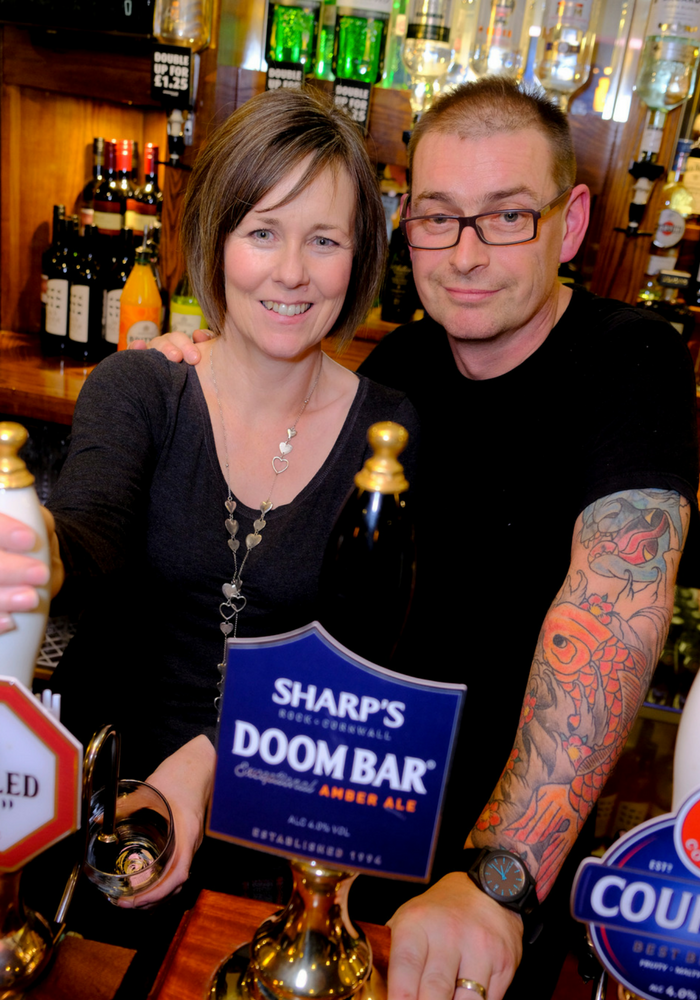 Chris and Vicky, who have just returned to the Wirral after running a pub in Cambridge for the past few years, said they were looking forward to the new challenge. Chris said: "Vicky and I were born and bred in Heswall so it's great to be back amongst friends and family. The Lady Hamilton is a pub that was purpose built for the local estate and we're determined to make sure it acts as a focal point for the community."
Chris and Vicky, who also run a successful catering business, have lined up a wide range of events and attractions at the new-look Lady Hamilton including live music, quiz nights, "open mic" sessions and trips out to Chester Races.
They will be kicking off their programme of entertainment with a festive kids' disco and Christmas grotto on Saturday 17 December and a new year's eve disco and karaoke party.
They are also introducing a new menu, featuring a range of simple but tasty value for money dishes such as burgers, curry, fish and chips and traditional Sunday roasts. Sport fans will be able to watch all the major matches on big screen TVs as well as plenty of real life action from the pub's football, darts and pool teams.
Personally Heswall Today enjoys a large grog and the spectacle of a man being keel-hauled – but it seems such delights may not be on offer.
Everything else seems shipshape though.