[dropcap type="circle"]T[/dropcap]he reopening of the Harvest Mouse on Pensby Road following a six figure investment by owners Greene King served as a reminder to ask Punch Taverns, owners of the closed Black Horse, about the pub's future.
The company's response was economical. A quote attributed to a Punch Taverns spokesperson stated simply that, "The Publican has left the site, and we are now completing some essential works. However, we hope to have the pub open and trading at the earliest possible opportunity."
This is encouraging news despite its brevity, though Punch has not commented on local rumours that the former landlady was invited to agree to new terms and conditions she found unacceptable.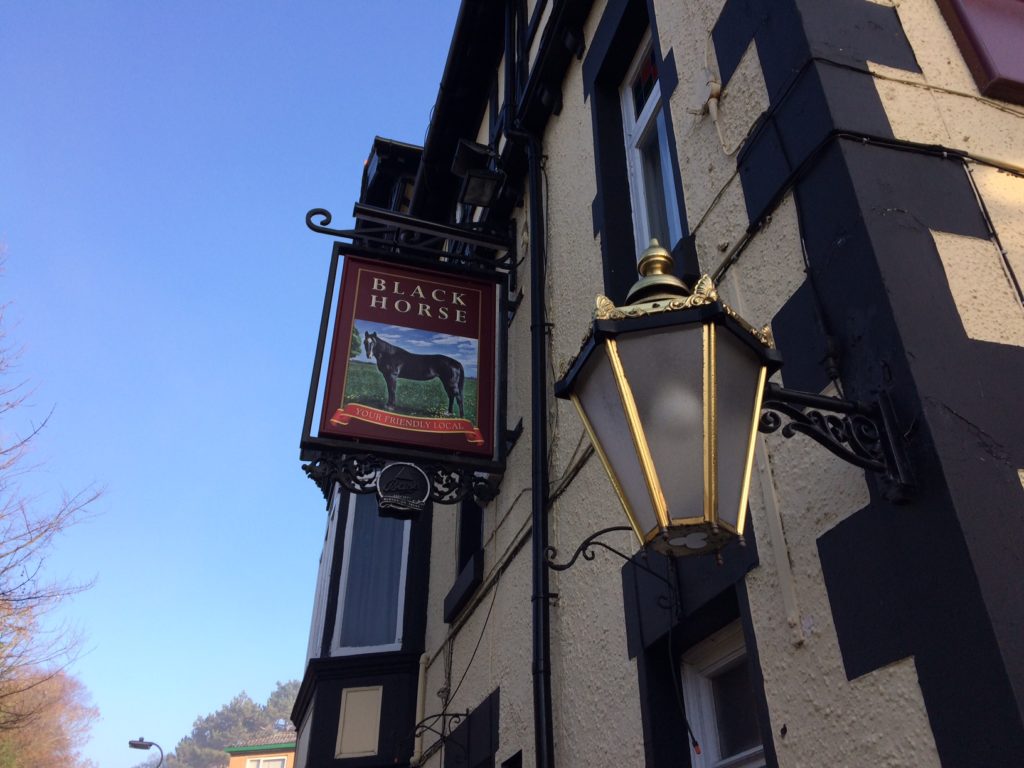 In the past, Punch Taverns has gained a reputation for squeezing its tenants as it sought to maximise profits, tackle enormous company debt and please its shareholders.
Critics claimed that, in the long run, this caused low morale, inadequate investment and created small businesses that were not necessarily sustainable.
However, Punch has turned something of a financial corner of late. In August it reported that trading was 'in line' with expectations and that the company's performance was 'solid'.
Therefore prospects for The Black Horse may be much brighter than they appear right now in its dark and deserted state.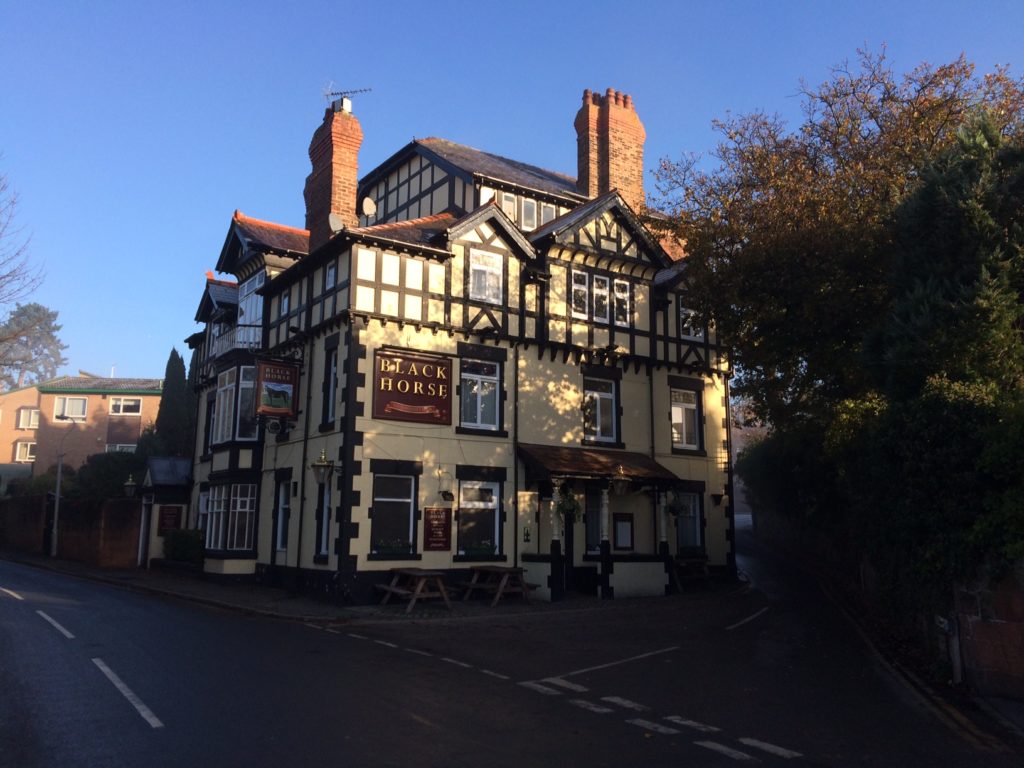 However, when a community is concerned about the future of an institution like an historic pub, a course of action that can be taken is to apply to the local council for it to be listed as an Asset of Community Value.
This right was introduced as part of the Localism Act in 2011. It means that if an asset has been listed and comes up for sale, the local community has 6 months to put together a bid to buy it.
The aim is to give communities an increased chance of saving much loved facilities, including pubs. The Campaign for Real Ale, CAMRA, is actively encouraging communities to get their locals listed.
Right now it is to be hoped that the Black Horse opens its doors again in the near future and that Punch Taverns, its new tenant and local custom can make it successful.
Nevertheless, the Asset of Community Value route might still be worth taking sooner rather than later.
It would be interesting to hear any opinions. Please share them on the Heswall Today Facebook page.