[dropcap type="circle"]P[/dropcap]resident Elect of the United States of America, Donald Trump, has agreed to give the keynote speech at a conference to be held in Heswall on January 6 next year.
Organised by Heswall Today, the conference, which has the title 'Fake News, Fact or Fiction?', will explore the alleged contribution of disinformation and downright lies to the recent presidential election campaign that ended with Mr Trump's surprise victory.
The news of Mr Trump's appearance in Wirral, which will happen just a fortnight before he is sworn in as President on the steps of the US Capitol in Washington, is timely. Social media businesses like Facebook are having to deal with accusations that they don't do enough to filter out untruths which are accepted by millions as fact.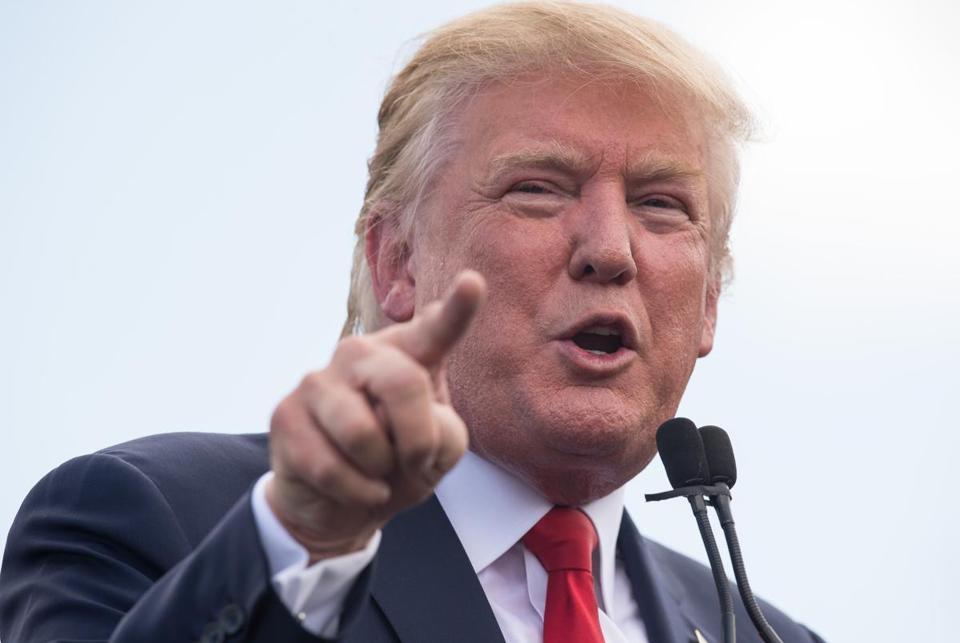 It is believed that Mr Trump will stay at the Jug and Bottle, while his entourage of spin doctors and security men will take rooms in the Glegg Arms Premier Inn.
The conference venue itself is Heswall Hall, where a vintage clothes and accessories fair and three Zumba classes have had to be canceled. There are concerns that this could lead to anti-Trump protests by people denied their chance to buy an old handbag or who will miss their regular Latin American dance workouts.
In an exclusive phone conversation, a conference call that also involved Russian leader Vladimir Putin, President Elect Trump told Heswall Today, "I am very excited to be coming to Wirral. It is a special nation not far from Europe and I am sure we can all do business.
"While I'm there I may visit England too, as well as the neighbouring People's Republic of Hoylake where a new golf resort is planned. What the hell, I may even buy it!"
Inviting the 'proud people' of Heswall and Wirral to visit his country, President Putin added, "Take my advice. Visit Russia before Russia visits you."