[dropcap type="circle"]N[/dropcap]ews that the Black Horse pub in Heswall Lower village has closed came as a shock to our social media followers.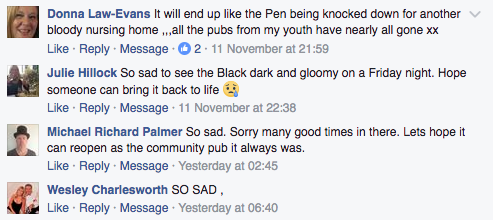 In recent years the pub has had its ups and downs, but lately it seemed to be doing decent business under the stewardship of a landlady who had been in charge since late 2013.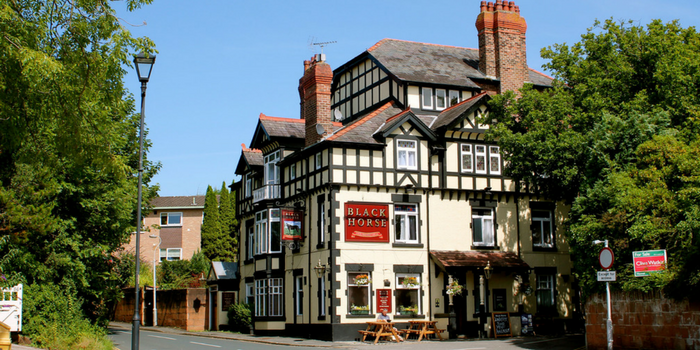 The Black is owned by Punch Taverns. With around 3300 leased and managed pubs it is the second largest pub operator in the UK and listed on the London stock exchange.
The company also has a chequered financial past having built its massive business by using debt to buy pubs.
In 2010 it owed £3.5 billion and the £11 million pay packet of its then CEO, Giles Thorley, raised eyebrows.
Today, however, after changes of command and refinancing, the shares are priced at 114p and recommended as a Buy by some tipsters.
But these are challenging times for companies like Punch. In the past their pub tenants were obliged by contract to buy their beer from just one source: Punch. In other words, Punch pubs were tied pubs.
Earlier this year legislation came into force that allows tenants to buy their beer from sellers of their choice. This is not great for Punch for whom beer sales are an important source of revenue.
A reader who contacted Heswall Today claims that Punch applied unwelcome pressure.
"The landlady has been bullied out by owners Punch Taverns in the same way they forced the landlady of the Hilbre pub in West Kirby out in September. Punch Taverns are asking all tenants to sign new leases with a clause agreeing to waive their right to go free of tie. Anyone who won't sign is being bullied to leave. Rent and beer prices are raised meaning it's not possible for the tenant to make a living."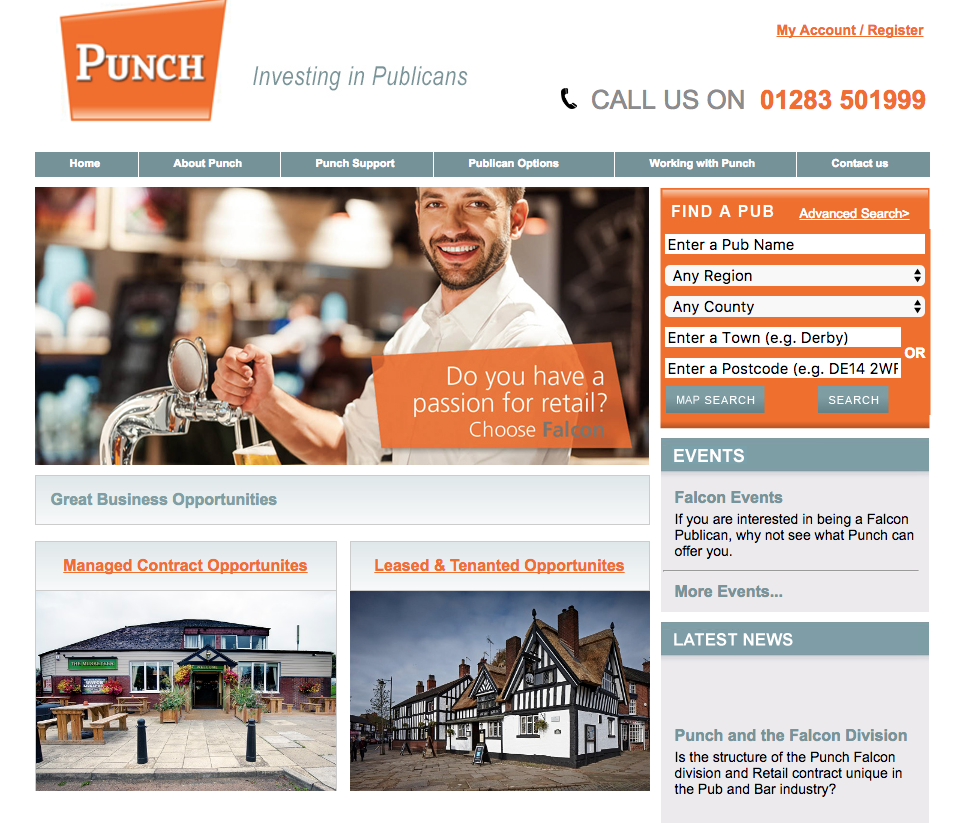 Heswall Today will put this to Punch at the earliest opportunity and try to discover what its plans for the Black Horse are. The pub has so far not been listed among the pubs and bars Punch offers to potential managers and tenants on its website.
What becomes of an historic and important community building is already exercising local imaginations, not least because the Pensby Hotel is currently being flattened to make way for a 60 bed care home.
When Punch Taverns reduced its portfolio of pubs from 6,700 it estimated that of the 3000 plus sold a third would become care homes or retail or residential developments.
It is too early to become overanxious about the fate of the Black Horse, not least because it sits in the Heswall Lower Village Conservation Area and should have some protection.
That said, the pub's future is worth monitoring closely.