[dropcap type="circle"]I[/dropcap]n a shifting and uncertain world fixed points of optimism are always welcome.
So thanks to Heswall's Dougal Wilson for delivering another John Lewis advert which, while encouraging us to spend, spend, spend, is also a reminder that Christmas is about the myriad things money just can't buy.
Just a day after the election that handed the keys to the White House to Donald Trump, Dougal has delivered another heart warming tale that will make people shed a tear for hopeful reasons.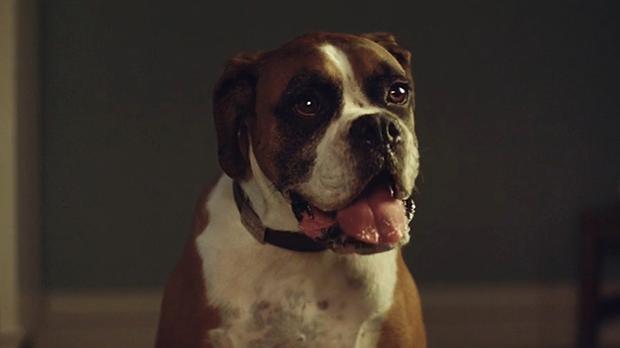 Boxer dog Buster, real name Biff and carefully cast because of his 'expressive face', must watch forlorn from inside his home as other animals enjoy a garden-based trampoline, a surprise present for a little girl tucked up in bed.
Two foxes, a badger, squirrel and a hedgehog who has ignored hibernation, live it up with a bit of trampoline action as poor Buster experiences nothing but a downer.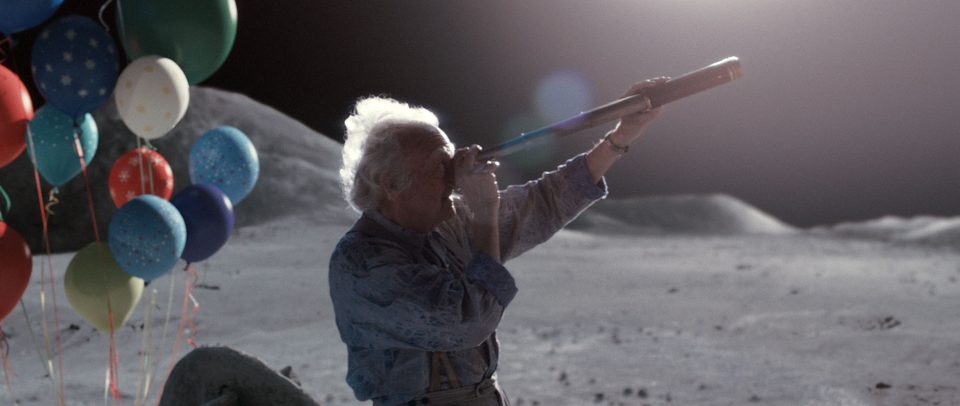 But don't despair, the commercial is fun, and a slight change of heart compared to last year when The Man on the Moon was deemed to be "a bit sad".
It all turns out right in the end, well, sort of.
There's no expense spared. Although Biff as Buster is real, the other animals are the result of some great computer animation.
The soundtrack is a nice cover of Randy Crawford's 1980 hit, One Day I'll Fly Away. With vocals by Blythe Pepino it was recorded at Abbey Road Studios and features a choir of 70 and a 66 piece orchestra.
The Wildlife Trust are this year's charity partners for the campaign and will receive 10 per cent of sales of soft toys inspired by the advert. Buster is £15, while Halle the hedgehog, Betsy the badger, Otto the fox and Sid the squirrel are priced at £12.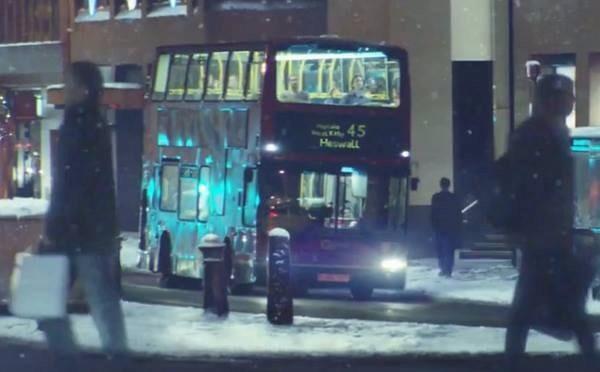 Heswall born Dougal (a former pupil of Calday Grange Grammar) was also the creative force behind three previous John Lewis commercials, one of which included a fleeting image of a Heswall bound bus.
The full version of Buster's tale will be screened on television at around 9.15pm tonight on ITV1.
https://youtu.be/sr6lr_VRsEo