[dropcap type="circle"]F[/dropcap]rom Wednesday the 9th November until Saturday the 12th, and with a matinee on the Saturday, you can see Neston Players perform William Shakespeare's Henry V at Neston Civic Hall.
Right now is not a bad time to see this play. For starters it is still – just – the 400th anniversary of the death of the playwright who revolutionised theatre and turned it into an art form for everyone.
Second, in this Brexit means Brexit country of ours, Henry V is a play very much about nationalism and patriotism, the differences between the two and the perils of not being able to tell them apart, and about bringing and holding different nations and cultures together in pursuit of a common goal.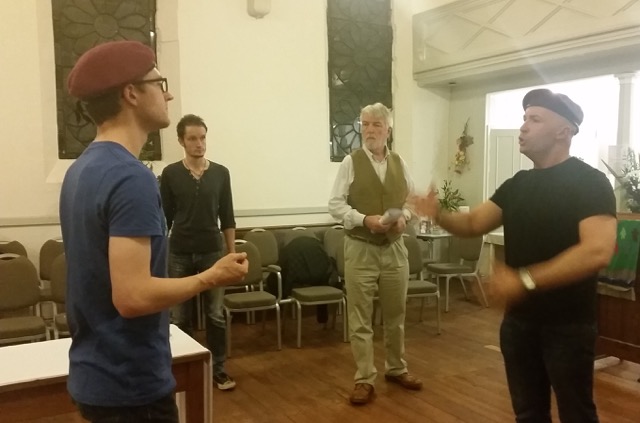 Henry V has much to enjoy.
A young king determined to make his mark but conspired against by traitors and on collision course with a mighty foe.

A thought-provoking take on the pros and cons of charismatic leadership.

Romance – Henry must win the heart of French Princess Katherine so passion can deliver peace between England and France.

An evocation of one of the greatest battles in our history – Agincourt.

And some of the most memorable speeches in our literature:
We few, we happy few, we band of brothers; 
For he to-day that sheds his blood with me
Shall be my brother; be he ne'er so vile,
This day shall gentle his condition;
And gentlemen in England now a-bed
Shall think themselves accurs'd they were not here,
And hold their manhoods cheap whiles any speaks
That fought with us upon Saint Crispin's day.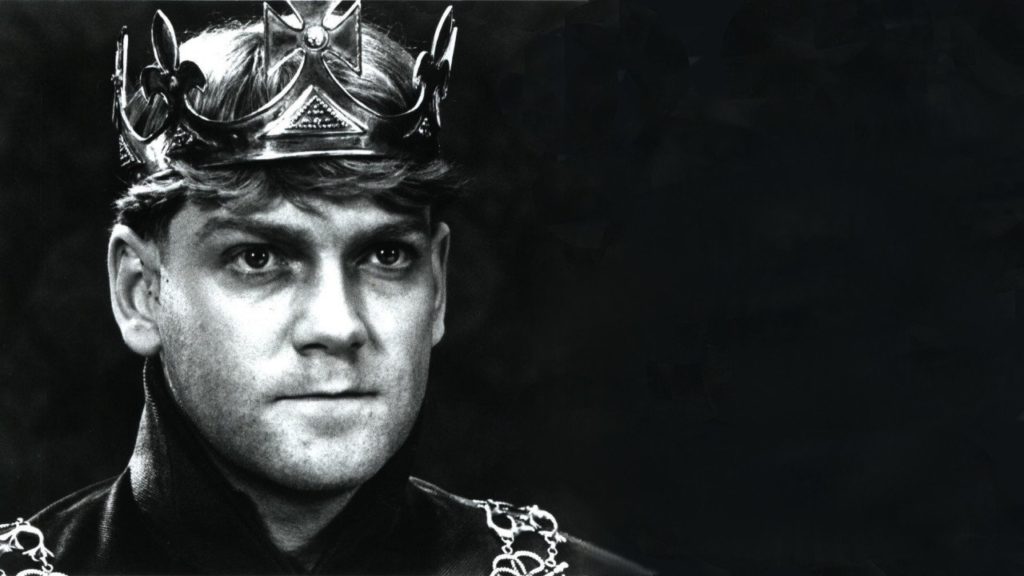 Neston Players describe themselves as "a friendly, ambitious and all inclusive dramatic society". The company has been performing for over 60 years and celebrated its Diamond Jubilee in 2012.
They are looking for new members, whether you are an actor, set designer, prop maker, costumer designer, stage manager, social media expert – whoever it takes to keep the society on an upward curve. It is an expanding company that delivers several productions each year.

To find out more about Neston Players click or tap here: 
To book tickets for Henry V click or tap here: 
Once more unto the breach, dear friends, once more…