[dropcap type="circle"]H[/dropcap]ilary Green, the Heswall based writer of historical fiction, has just signed a four book contract with Ebury Press, part of the Penguin Random House group of imprints, for a series of novels set in Victorian Liverpool.
The books will focus on the lives of a group of people who are, at one time or another, inmates of the Liverpool Workhouse.
A former teacher, Hilary was Head of Drama at Hilbre School in West Kirby and then at Birkenhead Sixth Form College. Amongst her students at Hilbre was a future 007, the actor Daniel Craig.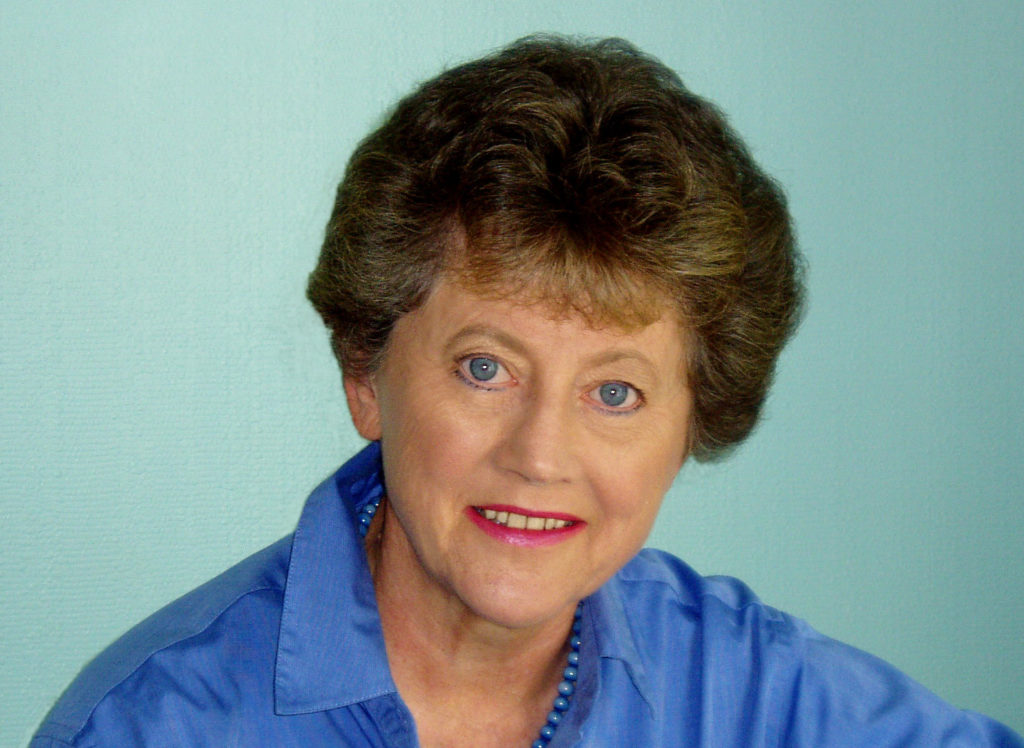 Following retirement from teaching Hilary reignited a long held desire to write fiction and has fashioned a whole new career as a popular author. A dozen well-received historical novels explore periods ranging from the Bronze Age to World War Two. All of them depend on meticulous research into the lives, times and events of real people of the past.
Of the new quartet of books Hilary says, "There was once a huge workhouse and orphanage on the site now occupied by the Roman Catholic cathedral. The reasons why people came to be there, and their ultimate fates, offer many narrative possibilities and I have found the initial research fascinating.
"The first book will focus on a sister and brother sent to the orphanage after their father was 'lost at sea' and their mother died. The story of how they transcend their difficult beginnings and build new lives will take in the foundation of Liverpool's first department store, blockade running in the American Civil War, and the Australian Gold Rush, just to give readers a flavour of what to expect."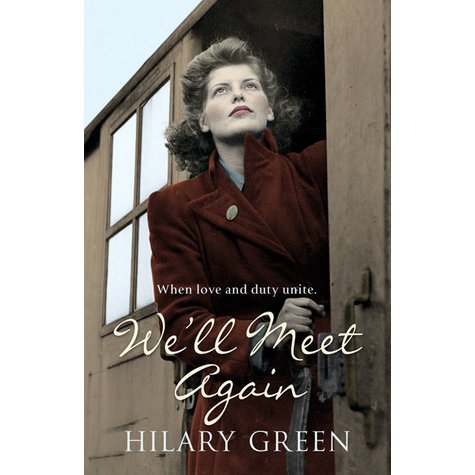 Many of Hilary's books are 'novels of love and war' set during the two World Wars. Because the new stories represent a departure for her they will be published under the nom-de-plume, Holly Green.
Book One should be in bookshops and libraries next summer.