[dropcap type="circle"]T[/dropcap]he dramatic reports that Louise Redknapp rescued a Wirral woman who had fallen into a supermarket chest freezer have caused concern in the offices of Heswall Today.
Who was the mystery shopper who found herself curled up with stone baked pizzas or frozen peas, only to see the angelic face of the Strictly Come Dancing star and her outreached hand? Perhaps former Heswall resident Louise said to her gently, "Don't look into the fridge light," as she returned the grateful survivor to the safety of aisle 3.
Why has Louise not confirmed the reports triggered by the Mail Online comments section in which a gentleman stating he was from Wirral described how Louise was "down to earth" after saving his wife from the "overreaching incident"? Especially when other readers described how easy it is to fall into a freezer and praised Louise's quick thinking.
Where did this brush with catastrophe happen? Could it have been Aldi in Heswall? Louise strikes us as the sort of woman who'd relish a Special Buy bargain, and husband Jamie as a chap who likes nothing more than a fairly priced power tool. Both are likeable and sensible people.
Most important of all, why have chest freezers in supermarkets not been closed and locked pending a full investigation by the Health and Safety Executive?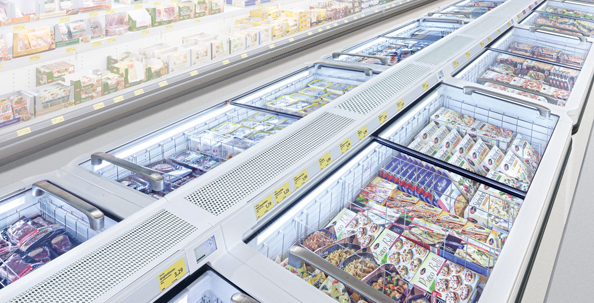 To make amends for this national dereliction of duty, Heswall Today is pleased to present a foolproof guide to chest freezer safety.
1 In a supermarket always wear a high visibility jacket. Not everyone – especially the old lady across the aisle buying the £2.99 reading glasses – will be as sharp eyed as Louise Redknapp.
2 Before opening the transparent sliding door of the freezer make sure there is actually something in it. If a freezer is empty there is more chance that it will be able to accommodate an entire human body.
3 Before going shopping put on thermal underwear in case the unthinkable happens. Experience tells us it can take staff quite some time to replenish the stock of crinkle cut oven chips, so if you fall into that section you could be in for a long wait and hypothermia is a chilling possibility.
4 Always carry a mobile phone and ask management to confirm that there is a strong signal from the freezer at the far end of the supermarket full of tempting cheesecakes, chocolate fudge cakes and individual sticky toffee puddings.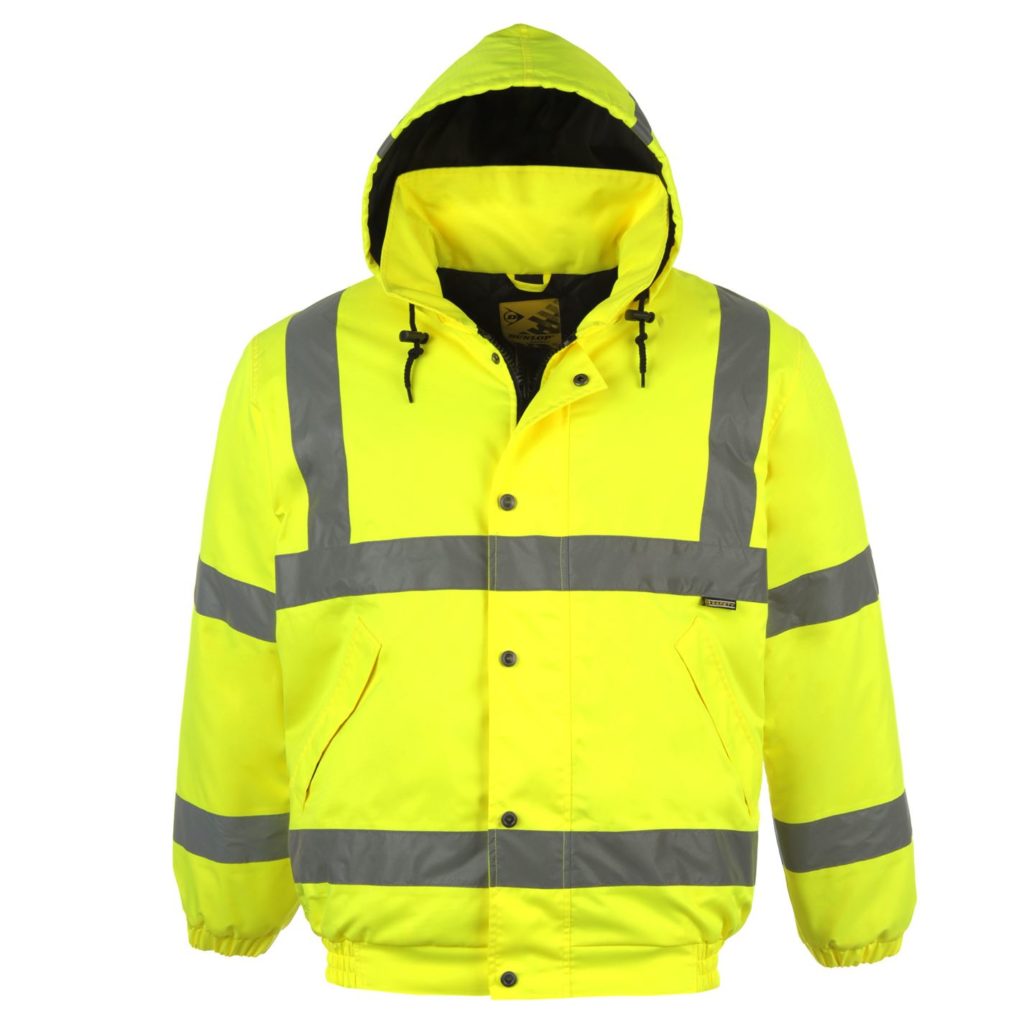 The good news is that, thanks to a phenomenon called cryogenic suspension, you could fall into a chest freezer, remain undiscovered, fall asleep for 10 years and awake to find you have barely aged a day.
The bad news is that, the way things are going right now, the £20 you brought with you will be worth 13 pence.
Here is Heswall Today's easy to remember safety slogan.
SHOP BUT DON'T DROP (INTO A CHEST FREEZER)