[dropcap type="circle"]I[/dropcap]n 1605, thanks to the introduction of the Observance of 5th November Act, the public were allowed to celebrate the survival of King James I of England by lighting bonfires.
Guy Fawkes, allegedly guarding explosives that had been placed beneath the House of Lords, was arrested and the gunpowder plot against the King was foiled. It was good news for James and bad news for those who planned to assassinate him – all 14 of them were either killed while trying to escape or executed in the most brutal fashion.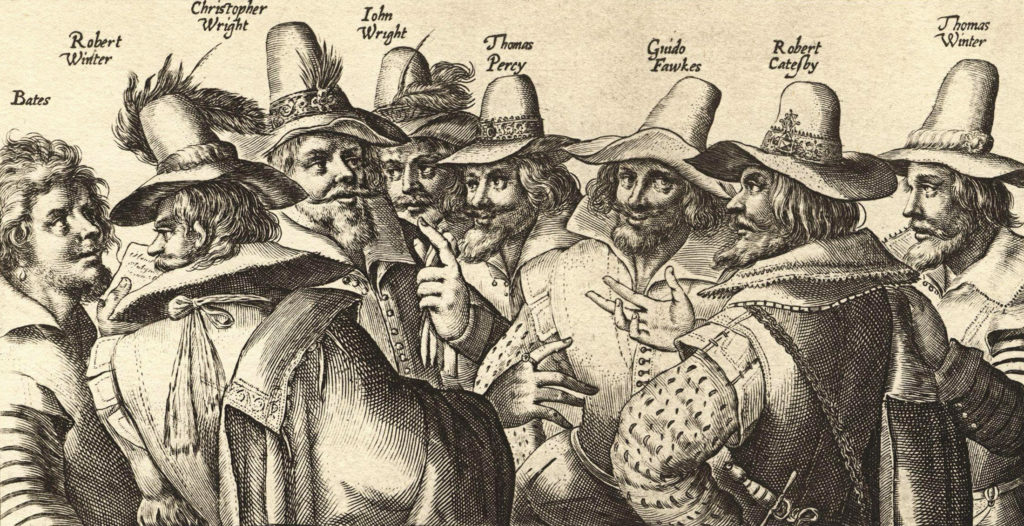 Today Guy Fawkes is best known as the public image of Anonymous, the group of so-called cyber hacktivists which aims to use the Internet to bring about radical change. Anonymous borrowed the Guy Fawkes mask popularised by the film V for Vendetta, adapted from Alan Moore's graphic novel.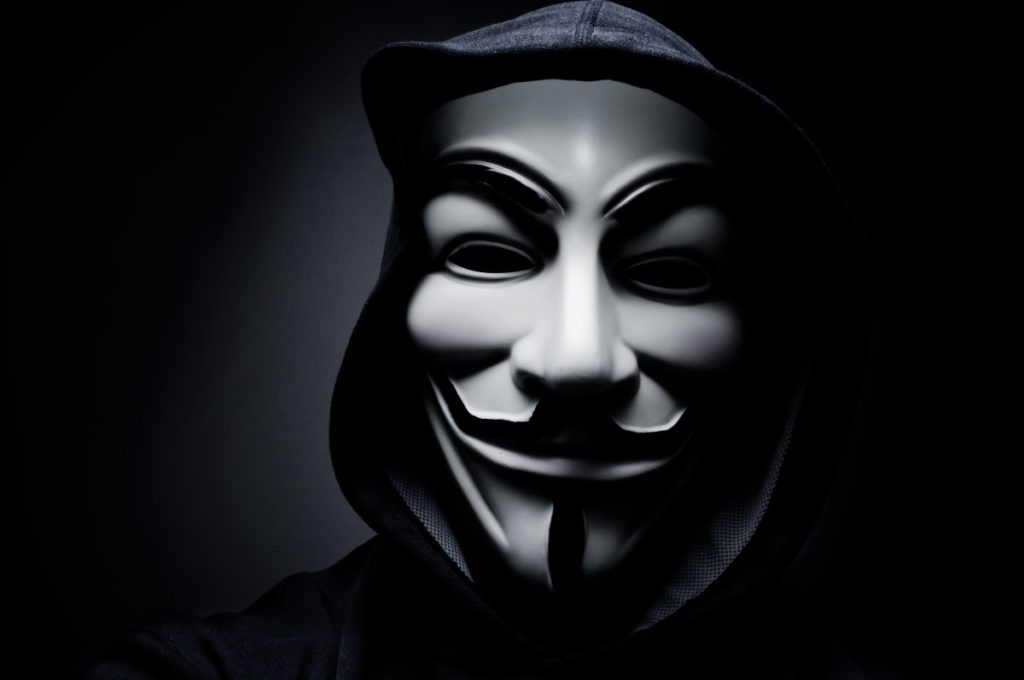 Since 1605 time has transformed November 5th into an evening of general celebration, and this year Wirral Council and Liverpool City Council have pulled together to deliver what they hope will be "one of the most ambitious fireworks events in the country", the bill being picked up by the public and private sectors.
It is called River of Light.
From 5.30pm celebrated drummers Les Commandos Percu and Deabru Beltzak will depart from Liverpool Town Hall for the waterfront, taking a city centre route filled with light, music and fireworks.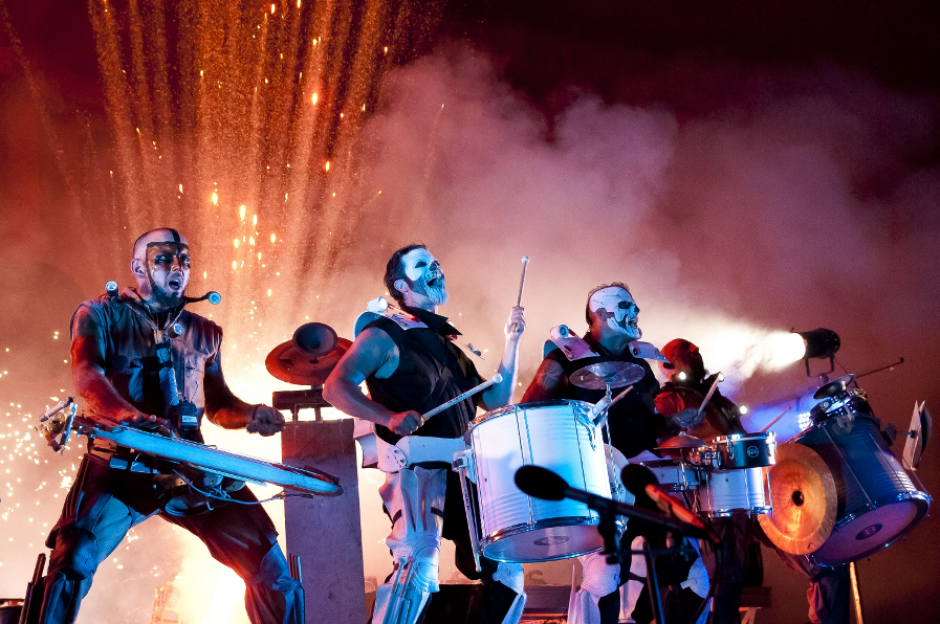 The recommended vantage point in Wirral is on the promenade stretching from New Brighton through to Seacombe and on to Woodside.
In Liverpool a great view is promised from the waterfront from Alexandra Tower on Princes Parade, all the way along past the Arena and Convention Centre.
The firework display will be staged from three barges anchored in the middle of the River Mersey and is scheduled to begin at 6.30pm. It will last 20 pyrotechnical minutes.
Remember, remember, the 5th of November.