[dropcap type="circle"]C[/dropcap]oinciding with the opening of a new office in Heswall, John Crane of Cato Crane Auctioneers has launched a search for a £1m antique.
"Last month in London," says John, "a tea pot made £2.4 million. A chinese tea pot made in about 1720. Every two or three years we make a major or fairly major discovery, and they always happen by chance. Five years ago we sold a painting by Sir George Clausen for £190,000, which just came in through the door. Then we discovered the cigar box that belonged to the captain of Titanic. That made £25,000.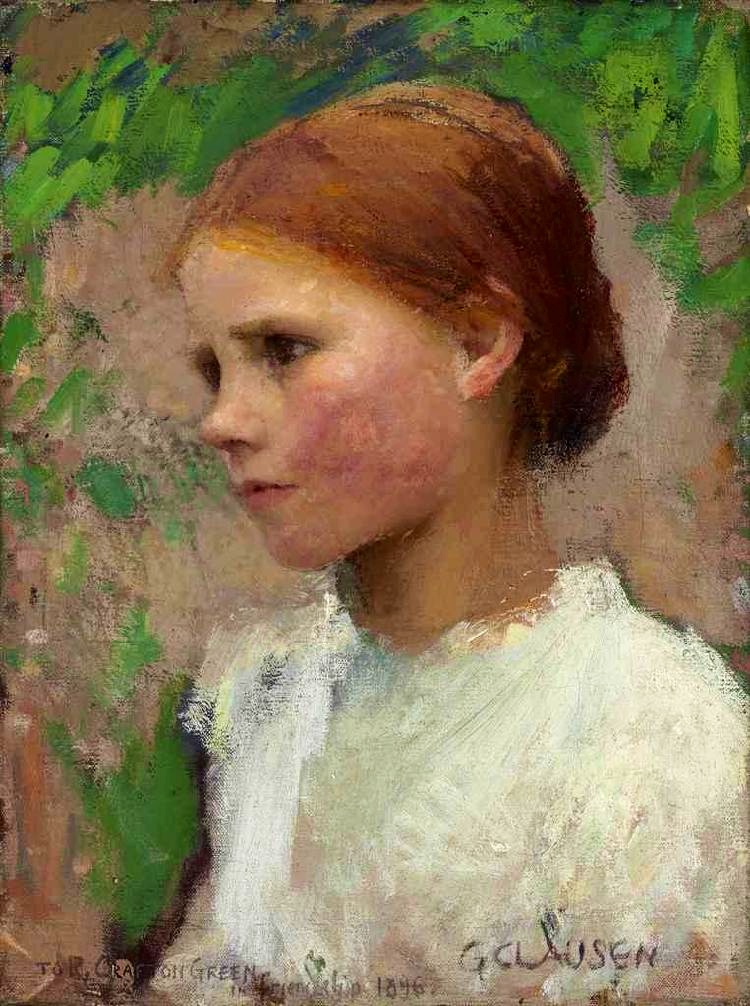 "These discoveries are more often than not made in ordinary homes. It's the tea pot on the back of a top shelf that's thought of as just an old piece of crockery and nothing more. Then there's the mystery of where certain things have gone. Hillbark House was moved brick by brick to Royden Park from Bidston. About two years ago I saw some interior photographs of it when it was in Bidston. In the entrance hall was a very good long case clock, and a series of Chinese vases that, at auction, might raise as much as £300,000. Where are they now?"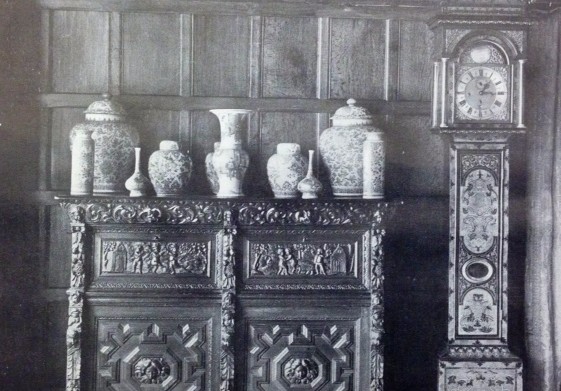 John's antique quest aims to source an object like a great vase or painting. He points out that a few years ago two pictures that had hung unnoticed in a pub in Lime Street in Liverpool were sold for £500,000. If you own an old bulbous vase with a cover on the chances are it is something of interest and potential value.
So what do you do if you think you may be the owner of some unrecognised antique treasure?
"Bring it to me," advises John, "and I will check it out. The process is thorough. If I think an item is of great interest I can call on experienced dealers in London who are experts in their fields. A couple of years ago there was a little jade belt buckle that came from a friend of mine in Neston. You wouldn't have known it was a buckle but we were able to identify it and it sold for £2,500. A few years ago in the Midlands a box of apparent junk sold for £360 and one object in it subsequently sold for £800,000. It was a 12th century Islamic ivory chess piece."
There is a fair bit of economic uncertainty at the moment but John says the market for antiques has not dipped. "People aren't getting a good return on money they have saved in the bank so they are thinking they might as well invest in something that is both pleasing and likely to rise in value."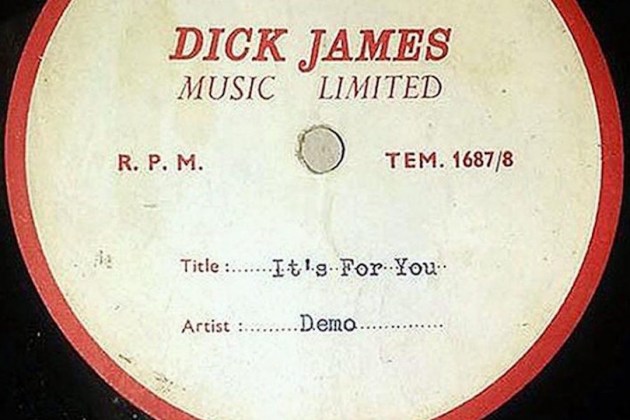 It is tempting to think that after so many episodes of Antiques Roadshow, Cash in the Attic, Flog it and the rest that there can be no surprises left, but John says there are hidden treasures of all kinds still waiting to come to light. In August he sold a demo disc made by Paul McCartney.
"A lady came in with a box of demos made by Cilla Black. We played 19 of them, which were all very nice, but when we played the 20th we realised who the vocalist was and that this was a hitherto unknown Paul McCartney recording. One minute and twenty seconds that brought £18,000 at auction."
Cato Crane Auctions has long been based in Liverpool. The new sister office in Heswall can be found on the Mount and appointments can be made to bring objects for appraisal.
So if you are tempted to climb into the loft, look on those top shelves or root through boxes of what might not be junk, you can find out more and submit images of objects online by clicking or tapping here.
You can also call John on 0151 342 2321 or 07836209995, or email him at sell@lowerpercent.co.uk