Tyne Henney-Scrafton lives locally and is the owner of online stores Old Postcards and Old Cheshire Postcards. Today on Throwback Thursday she takes a brief look at the history of the postcard.
Just think about it – sending a postcard in the early part of the 20th century was just like sending a text today. It was the quickest way to make contact and pass on messages, greetings or information.
It was 1870 when the first postcards were issued in the United Kingdom.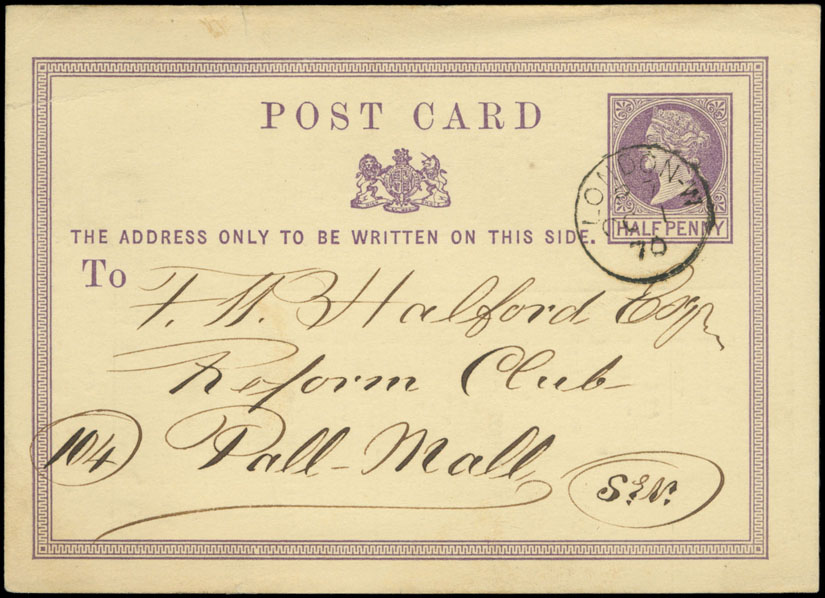 These were plain cards, front and back, with a pre-printed stamp. They were published by the Post Office. No other companies were permitted at this time to print postcards.
In 1894 the first picture postcards were issued in the UK and permission was given to other publishers to produce and sell them.
Between 1895 and 1899 court Cards were issued. These were smaller than postcards we're used to being just 4.75 inches by 3.5 inches. They had a small picture on one side, the address to be written on the other. Any message had to go on the front.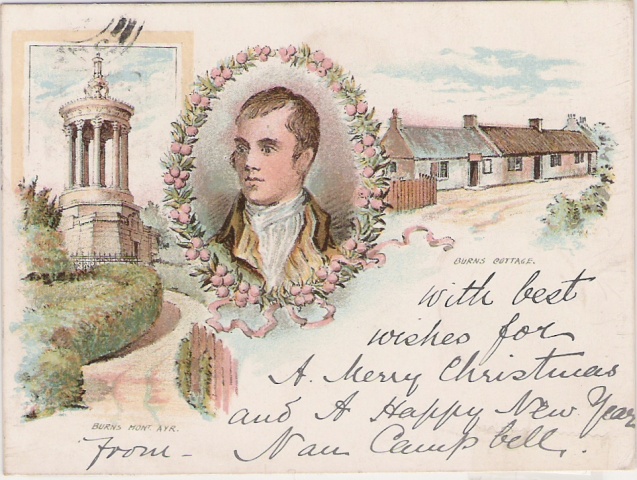 The Divided Back postcard was introduced in 1902.  This allowed people to write messages on one half of the back of the card and an address on the other half. Therefore the entire front could be devoted to a picture.   
This card was posted in 1905.  Note the line down the middle, clearly separating the address and message. Prior to this change to regulations, undivided backs were issued, the backs being purely for the address details and no message was permitted.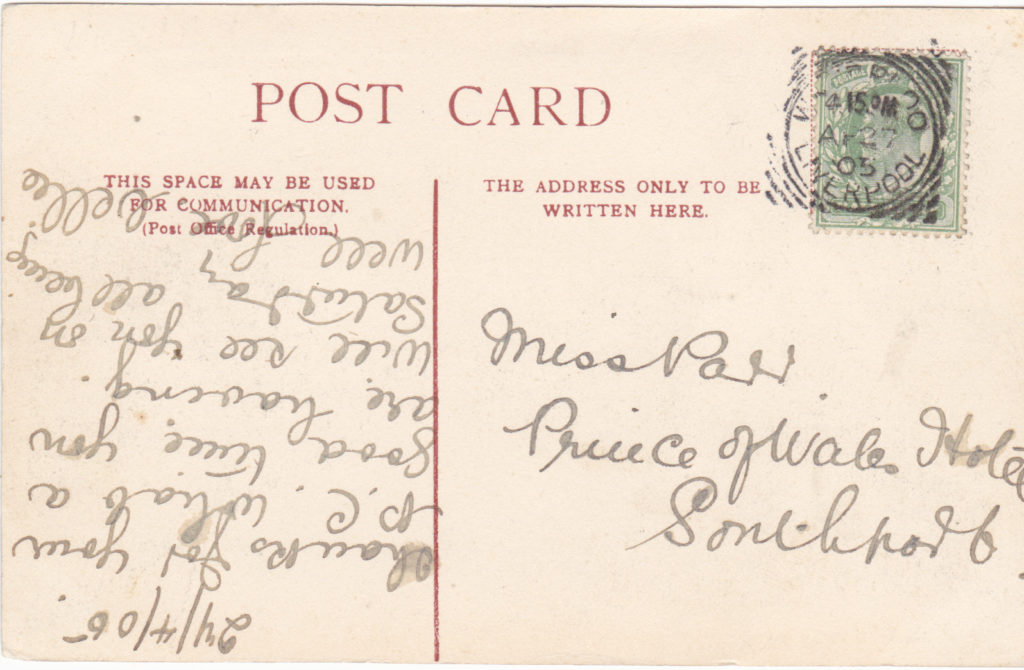 Until 1918 it cost 1/2d (a halfpenny) to send a postcard. In June 1918 it was raised to 1d (a penny). In January 1921 the price went up to 1 1/2d (three halfpence)…but in 1922 postage was reduced to 1d again following public protests! (A good tip for consumers today, perhaps…)
The period between 1902 and the start of World War One in 1914 is known as the Golden Age of postcards. Hundreds of thousands of cards were issued and they became a national craze both here and abroad. Hence all the private collections of vintage postcards found in house clearances today. People sent them not only to pass on news or information, but also to simply add to someone's collection.
It's amazing when you read the messages on the cards: some of them funny, some sad, some mysterious. Quite often you find someone saying something like 'meet me off the train tomorrow at 2pm'. Before the telephone became widely available, the postcard provided a means of near-instant communication. The postal service was fast and reliable and next day delivery was taken for granted. There could even be more than one delivery per day.
(Even I can remember two deliveries a day!)
When World War One began it had far reaching effects on postcards and postcard collecting. A lot of cards had been printed in Germany prior to 1914. Naturally this came to an end and, as the horrors of the war unfolded, holiday postcards in particular became very low down on the list of priorities. However, cards did offer a new and eagerly received method of communicating with loved ones fighting overseas.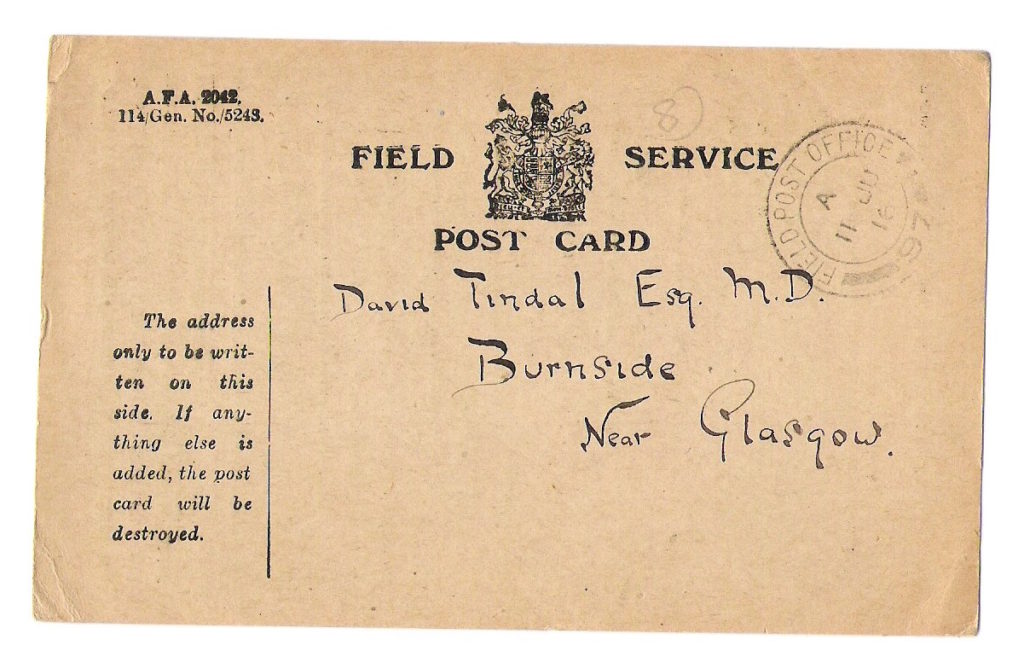 Military related postcards enjoyed a boost during the War years and have a collectability all of their own.  Although postcard collecting and sending did enjoy a bit of a revival after the war ended in 1918, it never achieved the popularity it had enjoyed during the first 15 years of the 1900s. The postcards dating from the 1920s to the start of World War Two are keenly collected and provide a running commentary on social history and have their own unique appeal.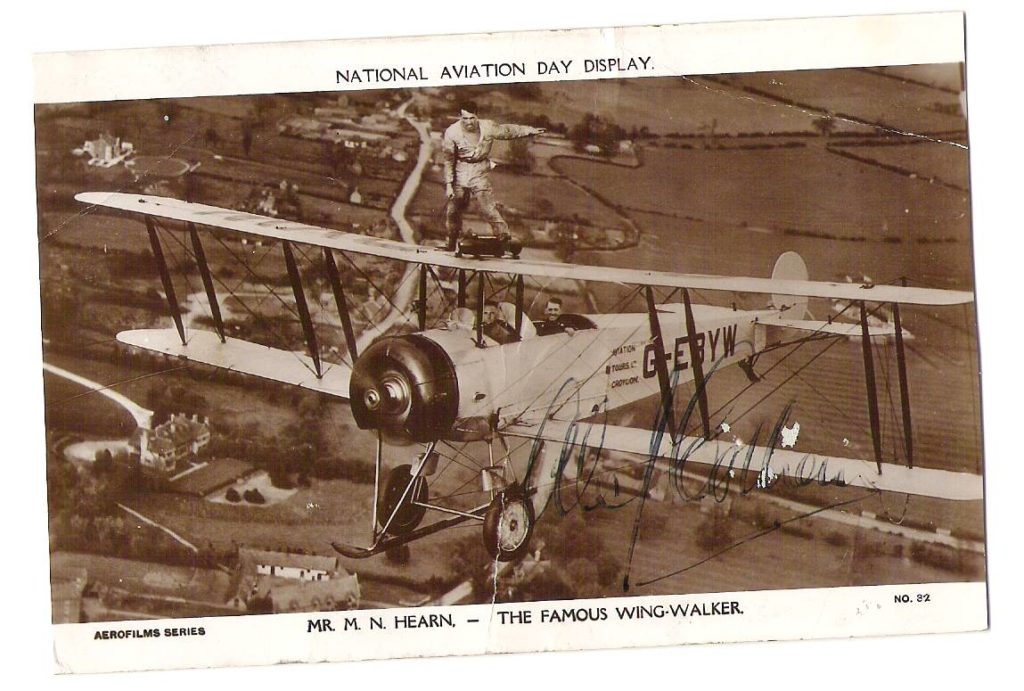 During the late 1940s and 1950s there was another revival. These postcards are also sought after, particularly those depicting urban areas. So much of our towns and cities has changed these cards also provide important glimpses into the past.
Today the hobby of postcard collecting (or deltiology, to give it its official title) is acknowledged as the second most popular hobby in the world after stamp collecting.
I started off as a vintage postcard collector and then became a dealer in 2004. I ship cards worldwide. Please feel free to have a browse in my online shops.
Old Postcards: http://stores.ebay.co.uk/oldpostcards4sale
Old Cheshire Postcards (which includes cards relating to Wirral): www.oldcheshirepostcards.com