[dropcap type="circle"]I[/dropcap]t's not widely known that routine dental appointments can play an important role in picking up early mouth cancers.
Dentists at Redcliffe Dental Practice in Neston use routine appointments to not only examine patients' teeth but also to check for signs of cancer of the mouth.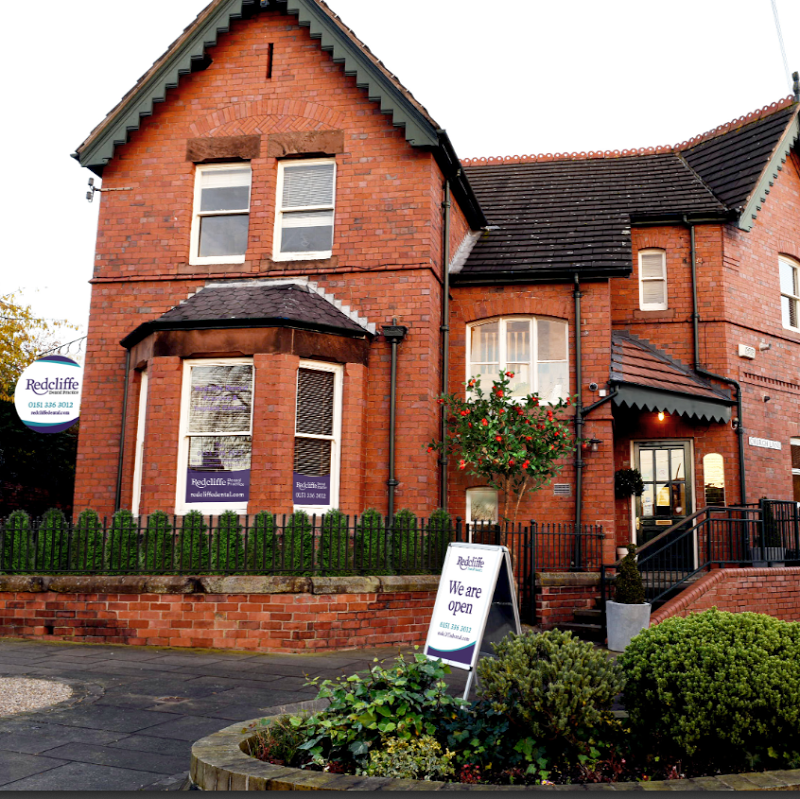 To raise awareness and deliver the best service the Redcliffe Practice is offering a new patient examination for just £30.00.
Redcliffe Dental Practice offers the latest in specialist, general and cosmetic dentistry.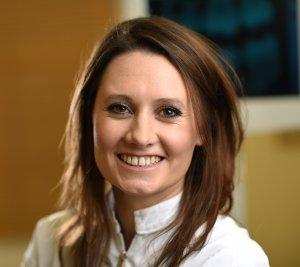 Dentist Claire Steere says, "We listen and respond to the needs and concerns of all our patients and we aim to provide a level of dental care that we ourselves would expect.
"We have the latest technology and never compromise on quality of materials or time. We are a family dental practice made up of a friendly and experienced team of cosmetic dentists, dental hygienists, receptionists and nurses that day after day provides the highest level of general and cosmetic dentistry in a relaxed and friendly atmosphere."

Redcliffe Dental Practice was established in 1964 and has always aimed to prevent disease and maintain the best possible oral health that enables patients to keep their natural teeth for a lifetime. This makes financial as well as medical sense, because prevention is far less expensive than disease treatment.
The practice serves Wirral and the surrounding areas of Chester, North Wales and Liverpool.
To book an appointment please call the practice on 0151 336 3012, or email reception@redcliffedental.com