[dropcap type="circle"]H[/dropcap]eritage Open Days are taking place across Wirral next month in what promises to be one of the biggest and best festivals of its type anywhere.
Except in Heswall.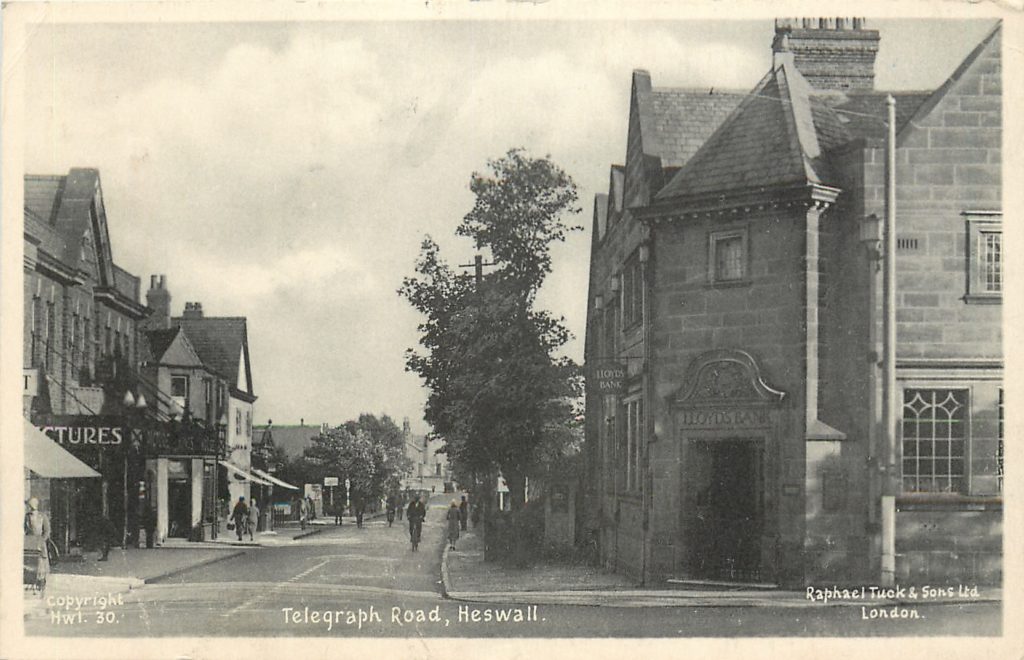 Look through the long and interesting schedule of activities and the town doesn't get a mention.
Elsewhere more than 100 free events will take place over a nine-day period between 3rd and 11th September to celebrate Wirral's architecture, history and culture.
Heritage Open Days are a national initiative coordinated by the National Trust but supported by many heritage groups and through funding from the People's Postcode Lottery.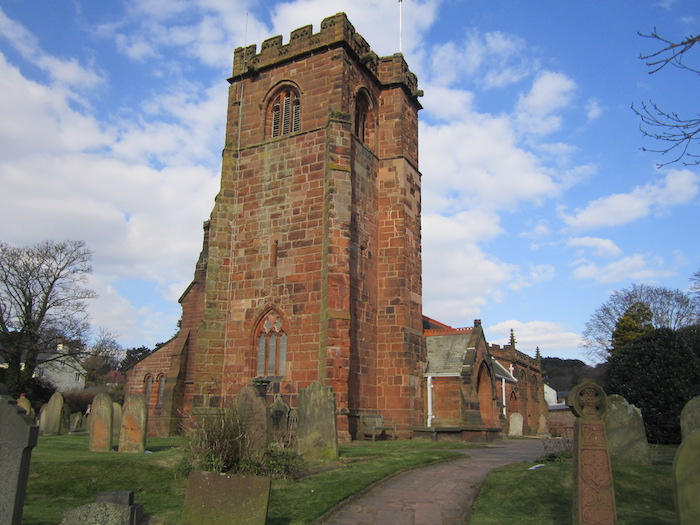 Although nationally the festival runs for only four days, such is the scale of the Wirral programme that our Heritage Open Days take place over nine days.
Except in Heswall.
Among the highlights this year is a chance to visit the newly-renovated World War II air-raid shelters at Birkenhead High School Academy and to explore some of the historic rooms of Leasowe Castle. You can also take the opportunity to enjoy a themed walk exploring the past, present and future of Wirral's Victorian masterpiece, Flaybrick Cemetery in Birkenhead. You may have to be quick to book this one though as people are dying to get in it.
Except in Heswall. Hopefully.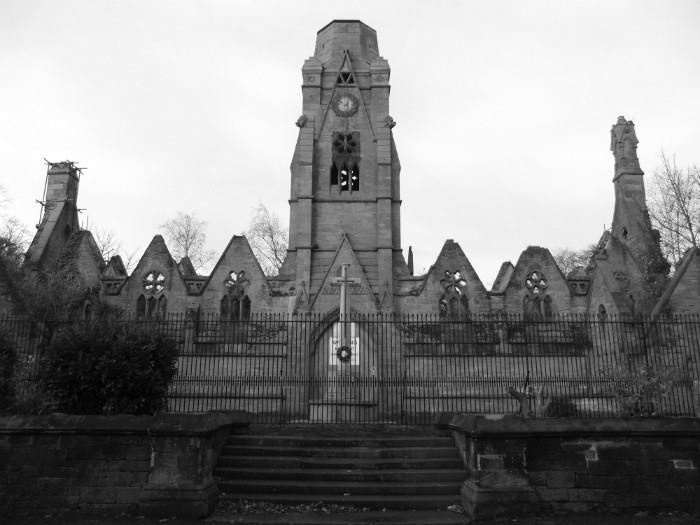 Why does Heswall not figure in the 2016 lineup? Sadly we have no idea – but why not spare a thought next month for some of the historical sites and buildings of which we can be proud? Earlier this year Heswall Today described the listed buildings on our doorsteps – and you can refresh your memory right here.
The Wirral programme is run entirely by volunteers and managed by Wirral History and Heritage Association, with support from Wirral Council.
Click here for details of the complete programme. Pre-booking is essential for many events, so people are advised to reserve a place as soon as possible.