[dropcap type="circle"]W[/dropcap]irral Council's leisure centres will host free events to welcome home Team GB from the Rio 2016 Olympics and encourage more participation in sports and exercise.
On Saturday 27th August, Great Britain will celebrate 'I Am Team GB', a national campaign to get more people out and about and active in their communities.
At The Oval, Wirral Athletics Club will host an outdoor open day on the famous running track between 10am and 1pm, with UK Athletics-qualified coaches on hand to help people try the long jump, high jump, javelin, shot put, hurdles and running.
Other free activities on offer across the borough include:
Footgolf at The Warren golf course between 3.30pm and 5pm. Book by calling 0800 6899552
Woodchurch Leisure Centre will open for free family swimming from 10am to 2pm
Leasowe Leisure Centre will offer free court hire in the sports hall and squash courts between 12 noon and 4pm. Call 0151 606 2010 or visit the centre to book your slot
Guinea Gap Leisure Centre is offering free outdoor 3G football from 10am to 2pm. Pre-booking is advised but there may be slots available on the day. Call 0151 606 2010 or visit the centre to book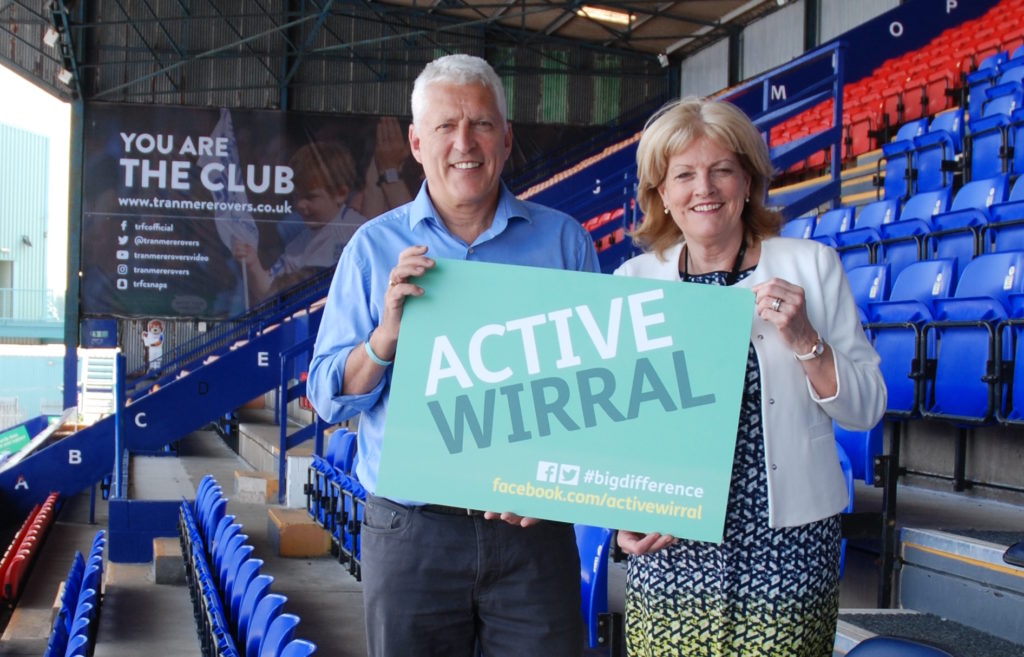 Cllr Ann McLachlan said: 'Our Active Wirral campaign is all about encouraging everyone, from young families to older people to get out and about and get active, whether that's by playing a sport or just going for a brisk walk. We are committed to helping Wirral people to live healthier lives and ensuring that leisure opportunities are open to all as part of our 2020 council plan, and this is the perfect opportunity to do both.'
I Am Team GB is organised by The National Lottery and ITV and supported by the British Olympic Association and Join In. It aims to be Britain's largest ever sporting event, with hundreds of thousands of people expected to take part. ITV is even shutting down for an hour for the first time in decades to encourage viewers to get off the couch and into sport. So if the most exercise you've had recently is picking up the remote and pressing the Olympic red button you will soon have the chance to get active.