[dropcap type="circle"]94[/dropcap]year old Jo Fitton from Gayton will be watching television nervously tomorrow night as her granddaughter strives to add to Team GB's stunning collection of 2016 Olympic gold medals.
Georgie Twigg, who is 25, has contributed magnificently in mid-field to the stunning progress of the women's hockey team which has delivered win after win in the group and knockout stages to propel them to the final against the Netherlands.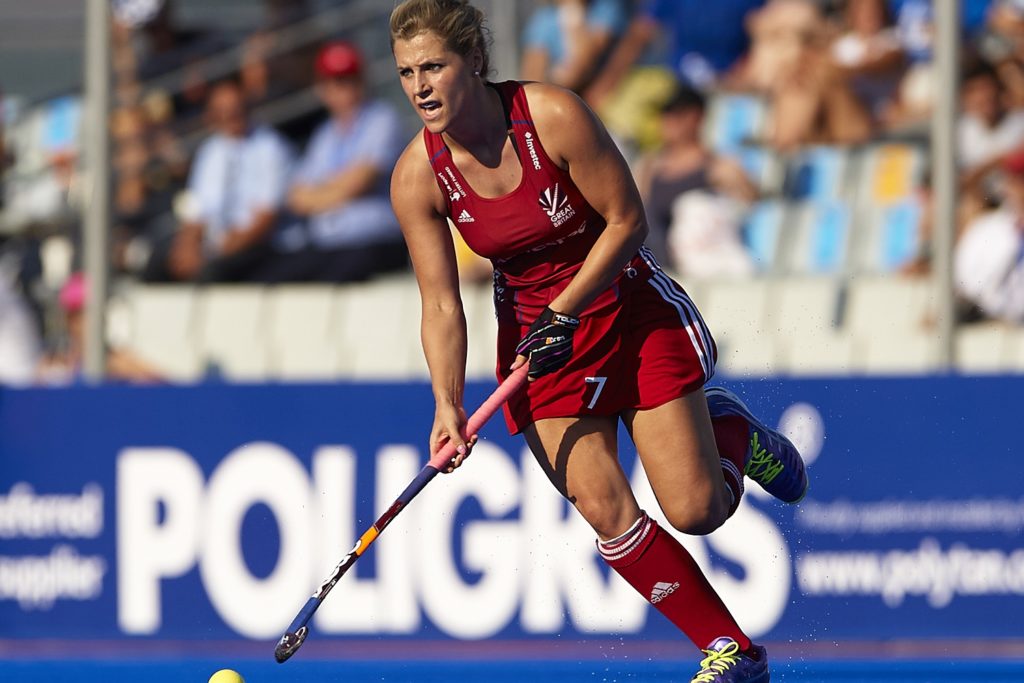 At the very least Georgie and her teammates will come home with silver, but right now it seems there is nothing this group of talented and strong-willed young women can't achieve. We will know if the team are to be crowned Golden Girls tomorrow night not long after 10pm following four quarters of intense hockey. Georgie already has a bronze medal from London 2012.
Jo Fitton's daughter and Georgie's mum, Cathy, is out in Rio with husband Robert Twigg. Before their departure neither was sure that the team could improve on the success of four years ago, but results have proved that this squad of young women has what it takes to claim the ultimate prize.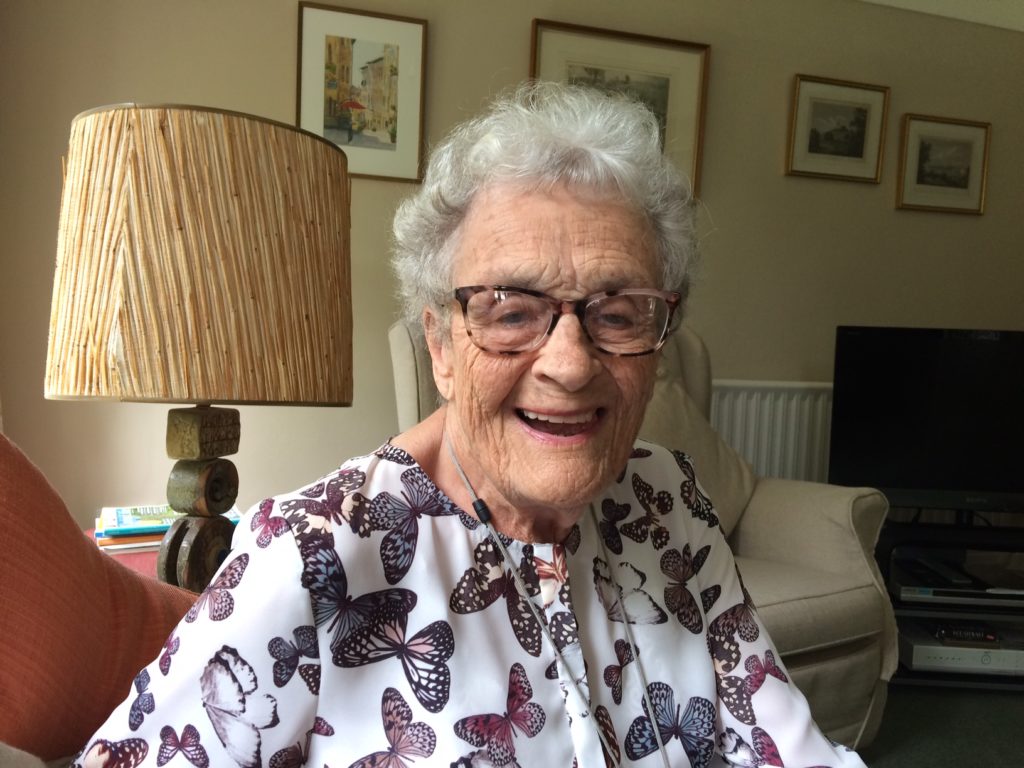 Jo told us: "I'm still recovering from the semi-final against New Zealand last night. The ball struck Georgie hard in the face and there's swelling but I'm sure it'll have gone down before tomorrow night. The girls have done so well, they are so disciplined. I find it so frightening to watch. I want them to win so much I get quite worked up. I must admit that sometimes I have to switch over to another programme. I did that yesterday. They were winning one-nil and I thought, 'That's fine,' but I had to turn over, and when I turned back it was three-nil. I couldn't believe it! Against New Zealand!"
And what is Georgie like? "Bubbly. She is the most easy child who gets on with everyone, particularly her boyfriend, Iain Lewers, the GB hockey player from Northern Ireland. She doesn't seem to have a care in the world and if you go to see her at the weekend she won't mention hockey unless you do. But she takes it very seriously. At my 90th she got up early in the morning and said to her mother, 'I've run from here to here to here. Do you think I've done four miles?' She never forgot to do her run."
A prediction? "The Dutch team will be hard to beat, they are very tough and hockey is the national game in Holland. I think it could be a draw and then a penalty shoot-out. I hope not though. My husband, Tom, says that the only weakness of the GB side is penalty shoot-outs. He says, 'If I were a coach I'd have them practising them every day, like learning your tables.'"
And finally, a message for Georgie: "Keep your brightness. You've got a silver. You can relax and go for gold. Lots of love."
One of Georgie Twigg's teammates also has local connections. Sam Quek went to school at Birkenhead High and Calday Grange Grammar. Her twitter account reveals a strong interest in tennis as well as hockey.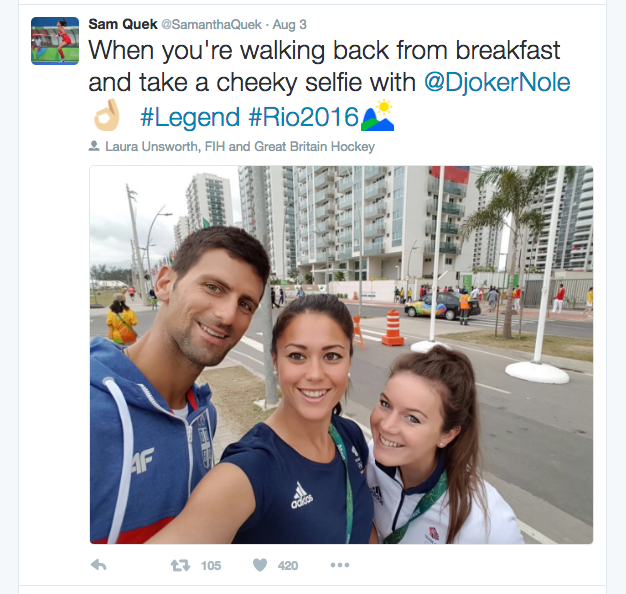 The final between Great Britain and the Netherlands begins at 9pm with TV coverage on BBC ONE, and we can be sure that a certain home in Gayton, together with much of the nation, will be cheering on our hockey players. Whatever happens they will return home knowing they have excelled.
Jo Fitton's husband, Tom, is currently staying in a nursing home in Upton and we are sure you will join Heswall Today in sending him very many best wishes.