[dropcap type="circle"]Y[/dropcap]ou have to hand it to J. K. Rowling – as well as being a very smart writer she knows how to build on the power of a brand and extend a franchise. There are seven books, eight movies, the Pottermore website and now a West End stage play, Harry Potter and the Cursed Child, the eighth story in the Harry Potter series.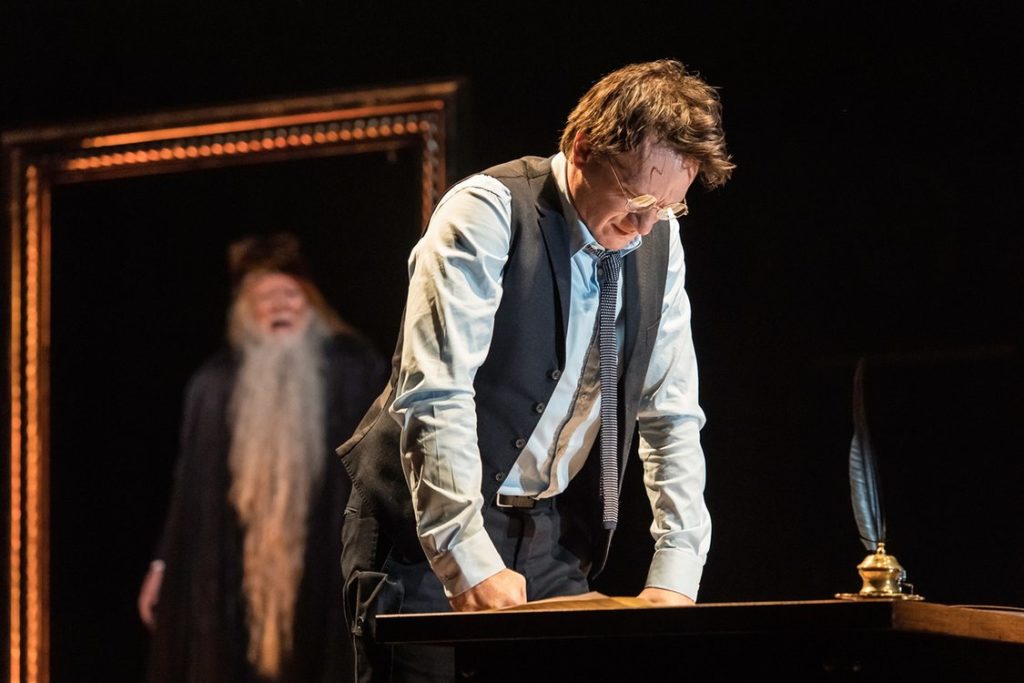 At its heart is a very different Harry, a Harry for fans young and old and for fans who've grown older with Harry, for here he is, a 37 year old, stressed out employee of the Ministry of Magic and dad to three school-age children. One of them is Albus, an isolated youngster with just one good friend, Scorpius Malfoy, who just happens to be the son of Harry's arch enemy, Draco, and could actually be the son of the dark wizard, Lord Voldemort.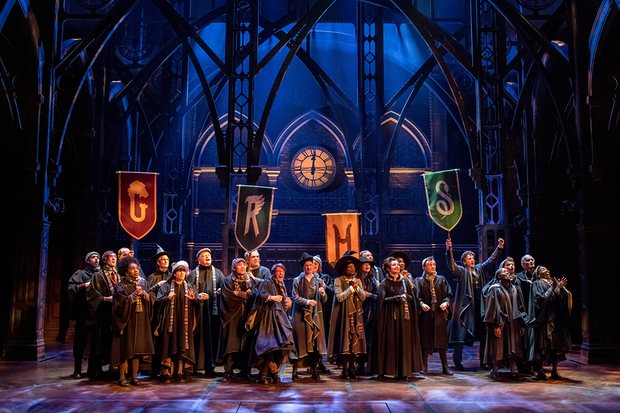 In previews the play has been warmly received by critics, one describing it as "a dazzling duel of dark and light". Based on an original story by J. K. Rowling, John Tiffany and Jack Thorne, and written by Thorne and directed by Tiffany, the production has been much praised for its staging and startling special effects.
And guess what? It doesn't take too much wizardry to make sure that the Cursed Child is also available as a book published to coincide with the opening of the play.
If you fancy a copy Linghams in Heswall will be opening specially on Sunday so all Potterheads can fill their reading boots at the earliest opportunity. What's more, by calling Linghams on 0151 342 7290 to pre-order the book you will receive a £5 discount. As an insurance policy we suggest you also cast this powerful spell down the phone, "Discountius Fivo Poundium!" and wave your wand about a bit. (Heswall Today cannot be held responsible if this spell turns out to be ineffective.)
The doors to Linghams (which is normally a chamber of secrets on Sundays) open at 11.45 on Sunday, while the unveiling of the books takes place at one minute after mid-day. So if you're wild about Harry make your way to Telegraph Road and have fun.
Incidentally, I am reminded of the old Les Dawson joke. "My mother-in-law, she's a fascinating woman. She's a test pilot in a broom factory."