A Neston man will tell his remarkable Liverpool Blitz story in a TV documentary which is being shown on BBC1 tonight.
Peter Weston was just 11 years old when a munitions train, parked near his home, exploded after being hit by a German bomb. His family had taken refuge in an Anderson shelter in the garden of their house in Tuebrook in Liverpool but emerged to find that it had been badly damaged by the blast.
Mr Weston, of Long Meadow, tells his story in "May Blitz – Seven Days That Rocked Liverpool" – a special programme to mark the 75th anniversary of the week long bombardment of the city by the Luftwaffe in May 1941.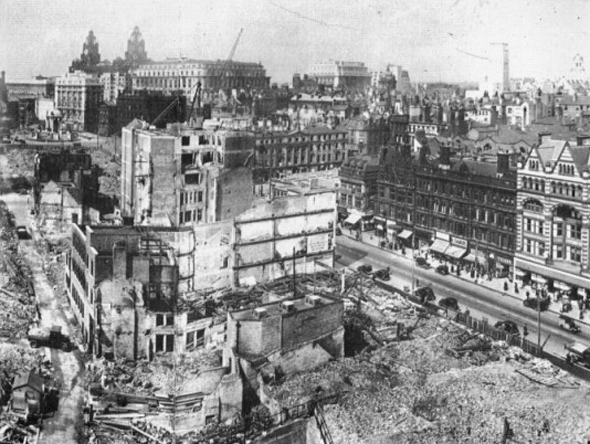 Liverpool was the most heavily bombed area of the country outside London due to the city having, along with Birkenhead, the largest port on the west coast. The city and region were of enormous importance to the British war effort. The government was concerned to hide from the Germans just how much damage had been inflicted upon the docks, so reports on the bombing were kept low-key. Around 4,000 people were killed in the Merseyside area during the Blitz. This death toll was second only to London, which suffered 30,000 deaths by the end of the war.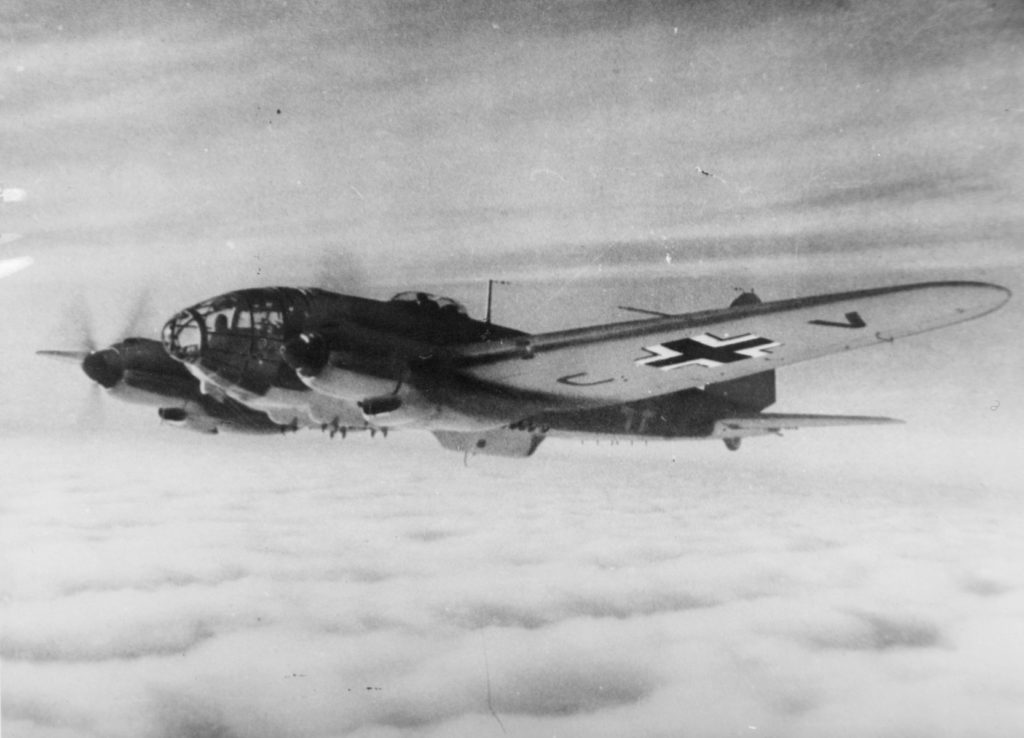 The programme also reveals rare footage of German briefings made in advance of the bombing of Liverpool and Birkenhead. The film, made for bomber pilots and constructed from images captured by reconnaissance aircraft, highlights a series of targets along the Mersey, including Ellesmere Port, Eastham and Bromborough. Other strategic targets are made clear, including Liverpool's Three Graces, together with known positions of anti-aircraft guns. 
Les Dennis presents the documentary which will be shown on BBC1 NW at 7.30pm tonight. It will then be available to watch on the BBC iPlayer for a month.