[dropcap type="circle"]Y[/dropcap]ou won't make a fortune or win an Oscar by being an extra on a movie, but you may earn a few bob and get to stand next to some Hollywood A-listers. When friends ask you, "What have you been up to?" you can surprise them by saying, "I've just finished filming with Eddie Redmayne."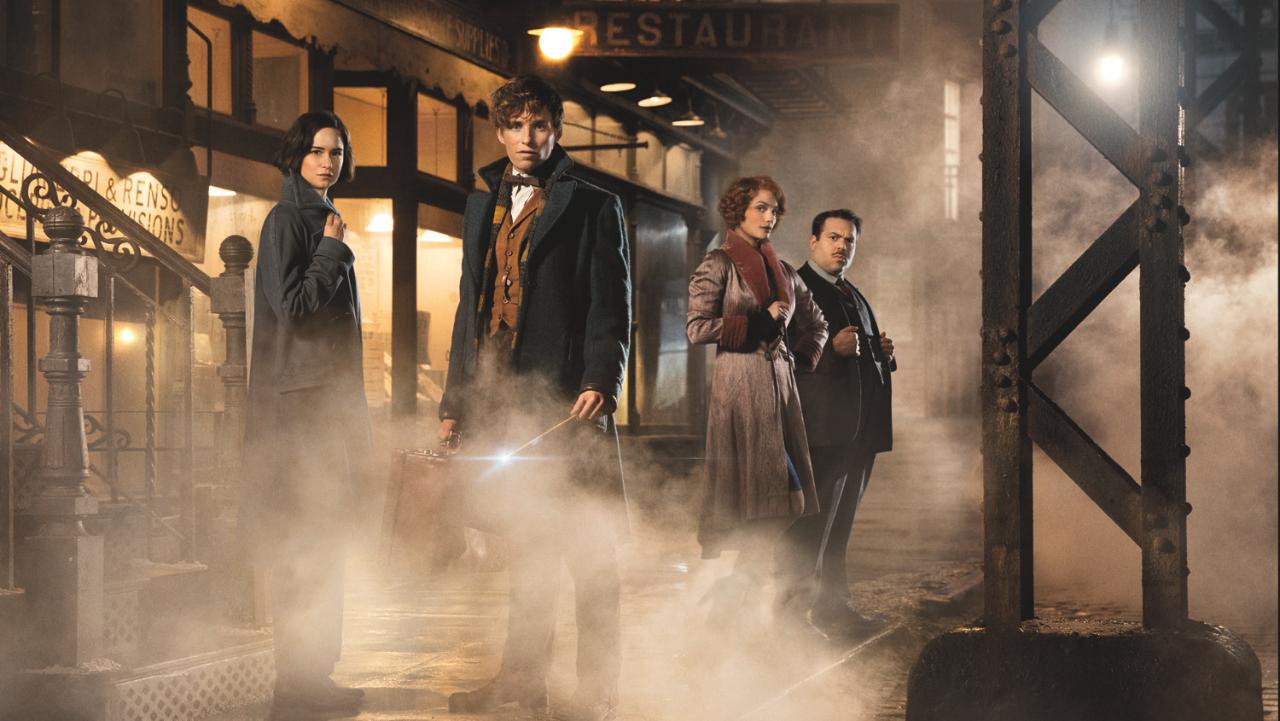 As reported recently by Heswall Today, the UK in general and Merseyside in particular have become popular locations for domestic and international TV and film companies. Tax breaks and tax credits introduced by government have made Britain an attractive place to make expensive television drama and feature films.
Among those finding work on set and on location are extras, the people you see in the back of shot milling around creating crowd scenes or perhaps just chatting silently in the background of a restaurant.
One such extra is Eddie Byrnes from Heswall. Eddie is an enthusiastic member of the Bebington Dramatic Society – BDS for short – and was a regular performer in plays like 'Up and Under' and 'Straight and Narrow' back in the 1990s.
Eddie recalled how BDS was contacted to see if anyone there was interested in registering as an extra. "With a little encouragement from my wife, Jan," Eddie said, "we went over to Manchester to have ourselves 'sized up'. We quickly established that the film in prospect was 'Genius' starring Jude Law, Nicole Kidman and Colin Firth. I was cast and we filmed two scenes in Liverpool and the movie is due to be released in July 2016.
"Since then I have been called up to be in 'Florence Foster Jenkins' with Meryl Streep and Hugh Grant, and, most recently, I was engaged by the makers of the new Harry Potter spinoff, 'Fantastic Beasts and Where to Find Them' starring Eddie Redmayne. Both involved work in Liverpool but Fantastic Beasts also took me to the Warner Brothers studios in Leavesden near Watford where a lot of stunt work was done.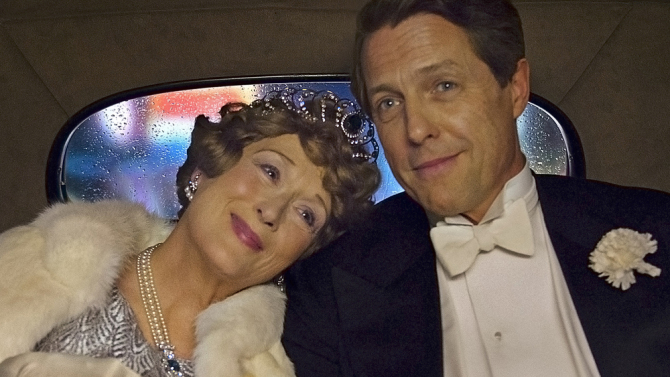 "To experience the sets, camera work and technical expertise involved is staggering. That said, screen acting is very forgiving as you can retake several times to get it right. It's not like the stage where you only get one shot on the night."
The pay extras receive is not tremendous but can range from a basic rate of around £100 to £120 a day. This can be topped up with overtime and extra payments for night shoots, costume fittings, hairstyling and haircuts. The days can be very long, sometimes from 5.30am until 9.30pm. Moreover, no expenses are paid to cover travel; however, you'll be looked after very well on set or location and catering will be free and of a high standard.
Extra work is good for people who are retired or flexible, and for students it's a way of earning extra cash. For those who are studying filmmaking it's also an opportunity to see a top cast and crew in action.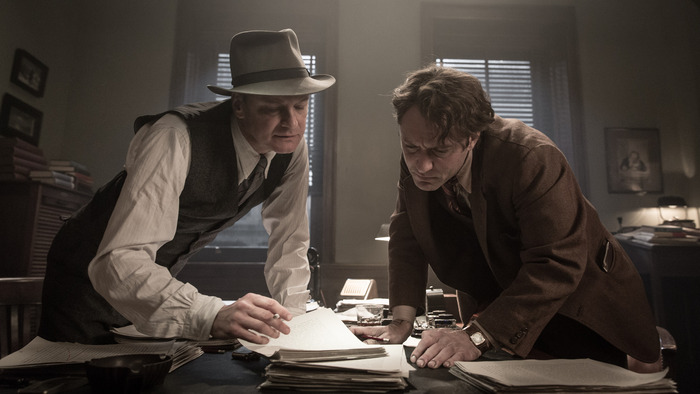 "My great passion is period drama," said Eddie, "and it's fun to dress for periods like the 1920s. It looks as if next week I'll be heading to Yorkshire to be an extra on the historical TV drama, 'Victoria', so I'll be going back in time again."
The easiest way to find extra work is to sign up with a specialist agency and there are many of them. All Star Casting in Liverpool represents actors and extras. Tap or click here to find out more.