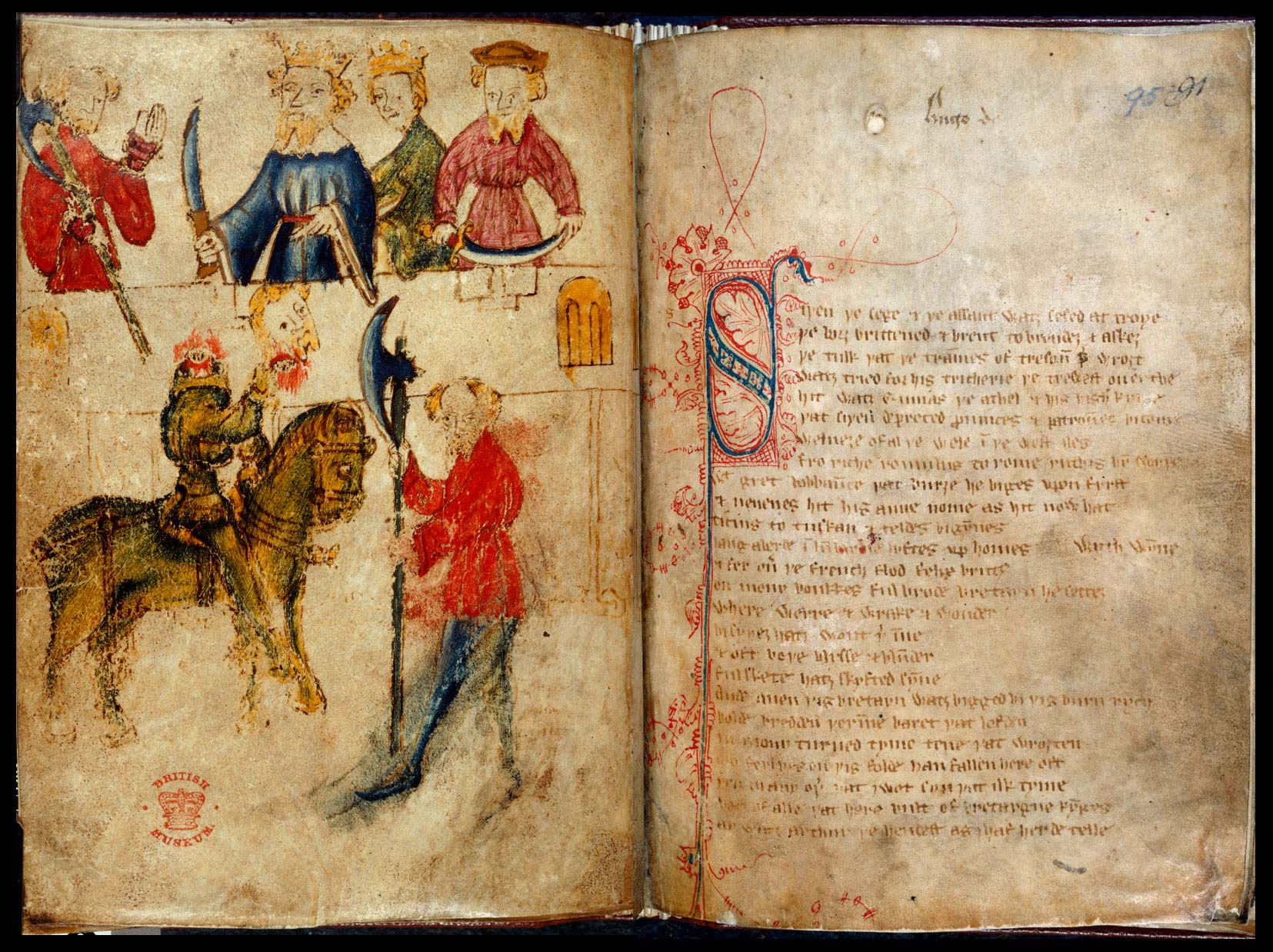 [dropcap type="circle"]O[/dropcap]n World Book Day cast your minds back more than 600 years to the time when an unknown poet wrote of young Sir Gawain and the Green Knight…and Wirral.
Gawain is King Arthur's favourite who accepts an impossible challenge at Camelot from the not so jolly green giant.
"Strike off my head with my axe," says the Green Giant having gatecrashed Arthur's Christmas party. "There is one condition. In a year's time you must seek me out and submit to a similar blow from me."
The knights are both bamboozled and intimidated. Although the bargain seems one-sided the Green Giant is clearly supernatural and capable of God knows what.
It is Gawain who steps forward and the Giant kneels. Gawain slices off his head – only for the Giant to promptly reattach it and depart with a reminder of the deal that has been struck. "Meet me at the Green Chapel," he says, "or be forever regarded as a coward."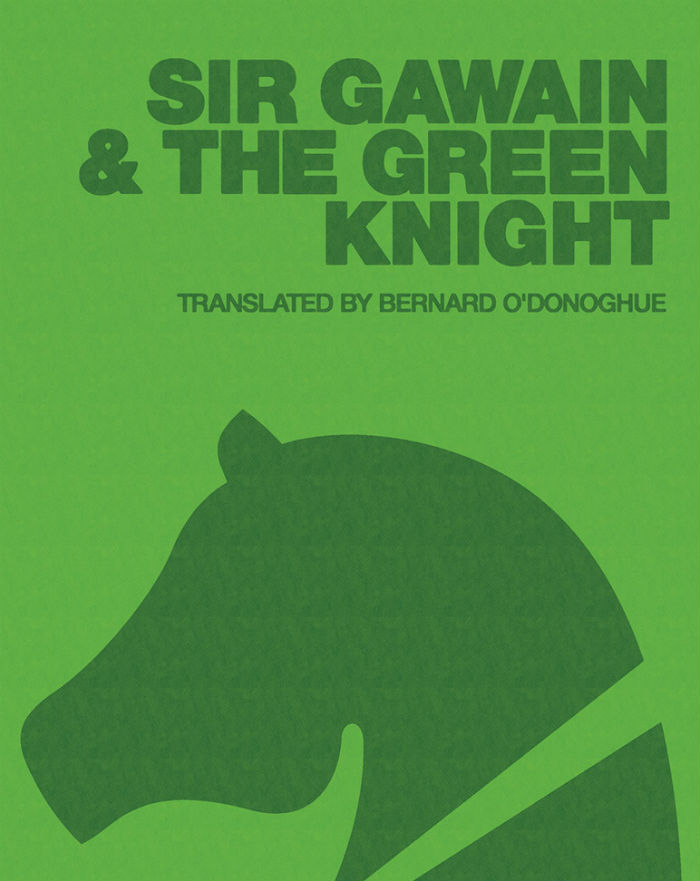 The word 'coward' is not part of a knight's vocabulary. As arranged Gawain sets off on his quest but, before it ends, he takes shelter in a castle where a beautiful countess tests his moral resolve and code of honour. She also gives him a gift – a magical green sash that, she says, protects its wearer from any injury.
Before he sets out to meet his fate Gawain's courage buckles. He puts on the sash and hides it beneath his armour.
Kneeling at the feet of the Green Giant Gawain flinches as the axe is raised. Three times the giant makes to strike, but all he does is inflict a small wound. He spares him.
Gawain is mortified. The wearing of the sash broke all his rules. It has made him a liar, a coward and a fraud. He would rather be dead. The Green Giant thinks otherwise. Gawain resisted temptation by the countess and kept his side of an apparently fatal bargain. It is not wrong to try to cheat death because life is sacred. Gawain is still as pure as the snow now falling around them.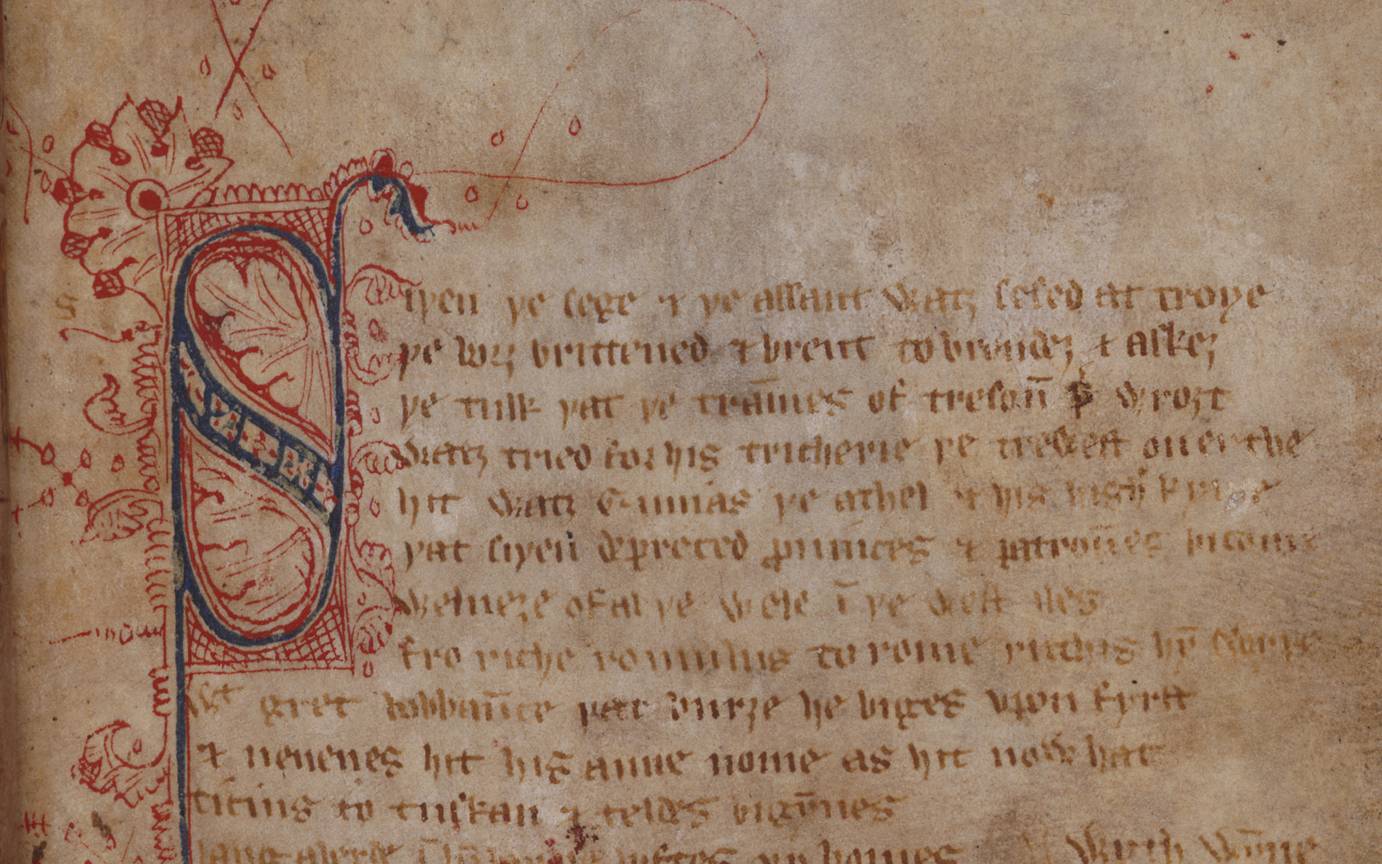 Gawain and the Green Knight is our earliest surviving example of written fiction and has been translated from its middle English by great writers and poets like Ian Serraillier and Simon Armitage.
Apart from being a wonderful story well told, the poem is relevant to us because of the route Gawain takes to the Green Chapel. This extract is taken from Bernard O'Donahue's adaptation of the poem.
"The islands round Anglesey he held to his left, crossing the fords along the high headlands by the Holy Head, till he returned to the shore by the wilds of the Wirral, where very few live loved either by God or men of goodwill…At times he fought dragons, sometimes wolves, or trolls of the forest that skulked in the crags. He fought wild bulls and bears and boars as well, and giants who stalked him from the fells above."
All this and more takes place in the wyldrenesse of wyrale and is notable for being the first time the place name is to be found in our existing literature.
If you would like to read this little masterpiece why not buy a copy from Lingham's Booksellers in Heswall?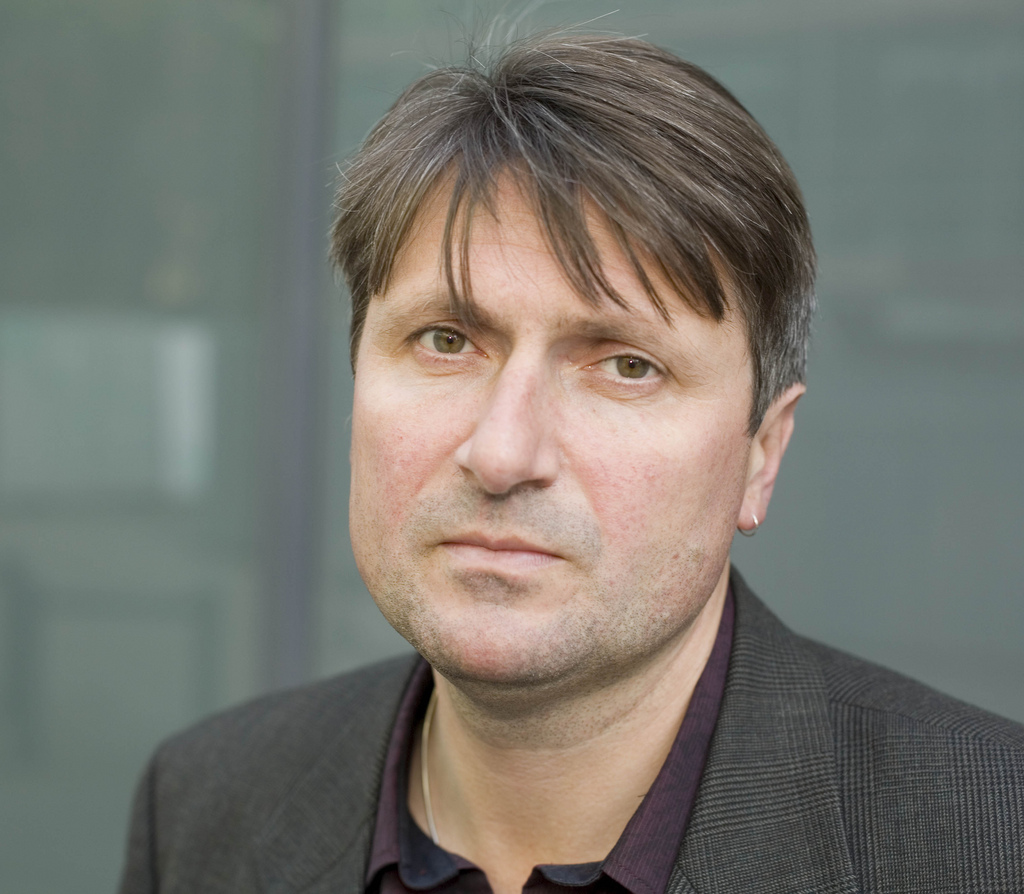 The picture at the top of this story is Gawain and the Green Knight by John Howe.