[dropcap type="circle"]P[/dropcap]roposals to restructure the service offered by Heswall Library have been put on the back burner for a year by Wirral Borough Council.
To deliver savings it had been mooted that in the future the Library could be operated on a limited number of days by council staff. At other times it would be closed or kept open by volunteers or community groups.
During an Expression of Interest Exercise the Council Library Team wrote to 'active members of the community' saying, "We are already seeing community organisations. groups and volunteers take an active role in running their local library; we know that Wirral residents value their libraries and believe therefore that we can encourage more of this work."
Pensby Library is already drawing on voluntary help in order to provide a meaningful service. Several other libraries across the borough were listed to go down the same path.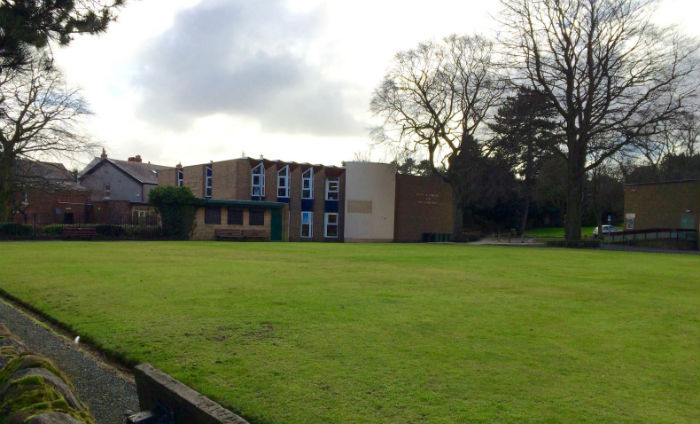 In common with other town halls Wirral Council is struggling to balance the books in the light of cuts made to its budget by central government.
In 2015 a target of £70 million savings over three years was set. It had been recommended that £203,000 could be saved from Wirral's library services. This has now been withdrawn pending the review, a year of grace that gives Heswall people time to consider the importance of a local library and make their feelings known one way or the other.
A Residents' Survey conducted by Ipsos Mori revealed that only 9% of Wirral taxpayers regard libraries as among their top priorities for future council spending. Critics have complained that the wording of the survey meant that more acute, front line services were bound to loom larger in respondents' minds.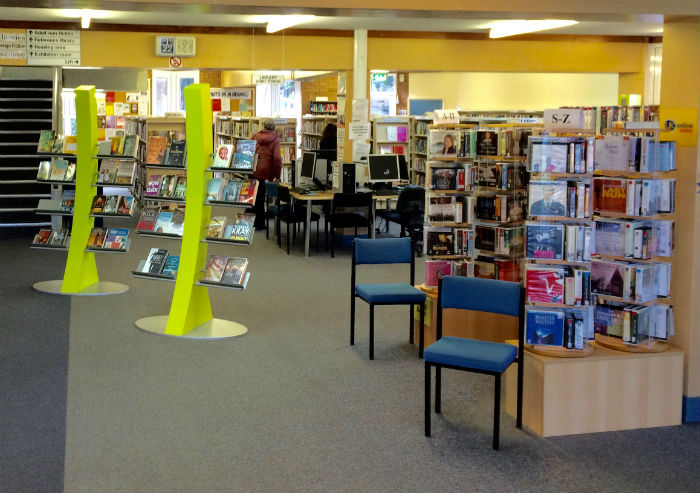 Heswall Library, also home to the One Stop Shop, is a popular local resource.  Together with Heswall Hall it forms a valuable centre of support, education and entertainment.
For the time being the Library is safe but its long term future remains in doubt.
The Heswall Society has a concerned but practical view.
Steve Anderson, Acting Chair of the Society, said: "The Library is one of only a few places in Heswall that provides a valuable focus for the community and hence it is important that all efforts are made to keep it open. The Heswall Society very much endorses the view of Professor Lee, Co-Chair of Friends of Wirral Libraries Forum, that the Council should now work together with Friends and other Community Groups and interested parties over the next year, to produce a model for an affordable library service that reflects its statutory duties and meets the needs of all Wirral residents."
What do you think? 
Should Heswall Library remain just as it is?
Should volunteers be drafted in to help save money?
Does Heswall need a library?
If you wish to express an opinion please make contact on Heswall Today's Facebook page.